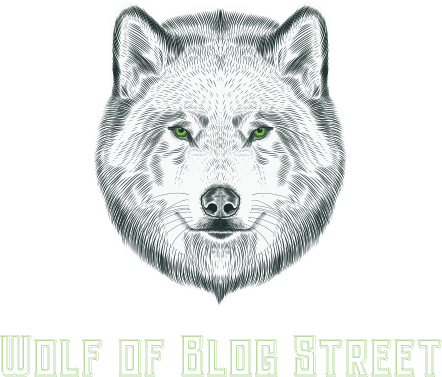 Find out what homepage sticky articles on a next generation PBN will do for your rankings.
Splishsplash's SEO Guides, Tips & Tricks
Hi, I'm Tom Belfort (splishsplash).
I have been running online businesses for over a decade and I've been in SEO since 2015. I have built dozens of my own sites, helped 1000's of clients and performed endless case studies and analyses over the years to advance my SEO knowledge. Here is my full
collection of guides, tutorials and tips in SEO and business to help you get the best possible results in every aspect of SEO.
All free to read on blackhatworld, with more guides being added regularly. You'll never need to buy another SEO course. I'll teach you everything you need to rank your own sites and succeed in 2021 and beyond with SEO.