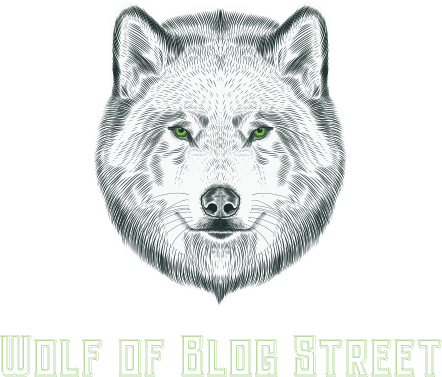 — FINALLY. LINKS THAT WILL GET YOU RESULTS —
The Wolf Network: A Next Generation Niche PBN
Find out what homepage sticky articles on a next generation PBN will do for your rankings.
P.S. Only 8 spots are available per PBN. Places are strictly limited.
Act now, don't miss out.
What is the Wolf Network in a Nutshell?
After joining the network.. ( And don't take too long, because there are only 8 spots per PBN )
You select the PBNs you want homepage links on and subscribe. You then pay each month to keep your link active on the homepage.
You get a high quality article with as many words as you like, that contains a link to your website that will be stuck to the homepage.
Your article is created to be relevant to the niche network PBN you choose, and also to the page on your website that it's linking to and most importantly it's created to look as real as possible to make your link profile look authentic to Google.
Additionally, over time we add internal links to your PBN article from other articles on the PBN. Some of which have links themselves. This adds even more power to your link and makes it look even more authentic.
A very simple product, but with a lot of magic going on behind the scenes to get you results.
Unlike most SEO services I'm going to show you exactly what that magic is.
Read on to discover all the secrets of the Wolf Network..
Fully exposed.​
What makes the Wolf Network a next
generation PBN?
This is a big claim, right?
Rather than create a big sales page full of super hero cartoons and sales-dribble about all the "benefits" you'll get, like "moving the needle", "beating google" and all the other crap you're sick of hearing.
I'm going to instead take you through the network in detail.
You all know the benefits of strong PBNs.
I don't need to tell you.
If you're here, then you know what a PBN is. What you really want to know is how my network is different than the 100's of other PBNs out there that claim to do the same thing.
And that's exactly what you're going to find out.
I'm going to take you on a journey, showing you from start to finish how a next generation PBN is built.
You'll find out exactly what it takes to build a PBN that will rank you in 2021 and onwards.
Where do the Wolf domains come from?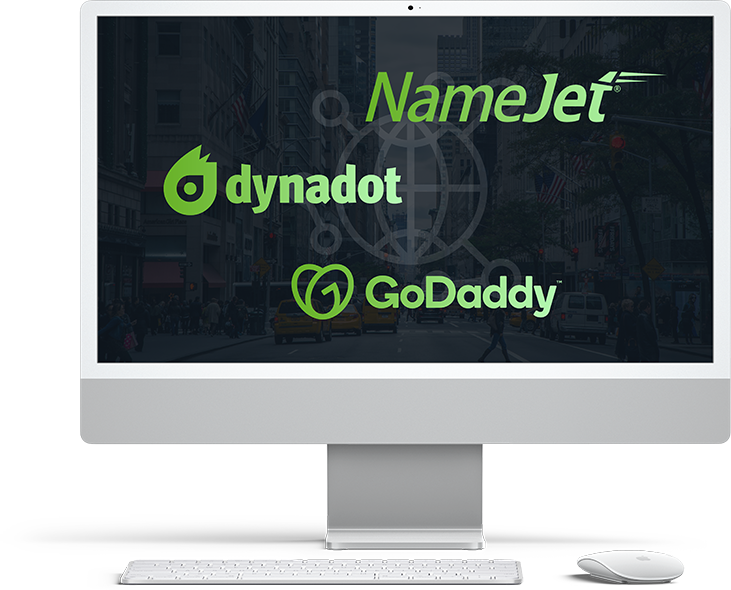 All the domains on the network are aged auction domains.
I do not use expired domains. Expired domains show a new creation date in the whois and lose a lot of their power because of that.
I use only aged auction domains, which will show the original creation date in the whois, and as far as Google is concerned these domains never expired or changed hands.
I only pick the cream of the crop on the auction sites.
Domains ranging from a minimum of $200, right up to $25,000 for the right domain.
As of writing, the average price of the last 140 domains is $1237.87, and of those, the most expensive was $10,500.
Ever wondered what kind of results you'd get from a homepage link on a $10,500 PBN? One with a maximum of 8 homepage posts.
In the coming months I'll be adding more 5 figure domains, all the way up to a maximum of $25,000 per domain.
But just now let's look at what it takes to select winning domains at auction..
How are the Wolf domains selected?
(and why most PBNs don't work)
They are selected based on just one thing..
Results
I choose domains that I know will get you results. I've been building PBNs for 10 years and I've gained a massive amount of experience with them that allows me to almost intuitively choose a domain, but I'll talk you through my do's and don'ts..
Most domains are chosen based on DR, referring domains and having a few authority links. This is wrong.. I'll explain why after going over my buying do's and don'ts.
I do buy based on these things
It's hard to pick good domains, and it takes a lot of experience to identify the ones that will work well.
This is one of the reasons the wolf network clients get such good results.
It's not just about 1 or 2 things. It's about understanding the big picture and being able to spot a domain that's going to add value.
And it's why most PBNs do very little to increase your rankings.
Most PBN domains are chosen just because they have a few good metrics, or they have a couple of authority links. I said earlier I would tell you why this is wrong..
A good domain should have more than a couple of Wikipedia links. It needs to have a wider variety of mid-range naturally gained links. Especially contextuals. It's not enough to have 1 or 2 authority links and then a whole bunch of crappy forum/directory links.
For certain niches I always look for specialist backlinks that are strong signals for that niche. Unique backlinks that aren't user created in particular are good signs and pass a lot of value.
I choose domains that have an overall good profile. Not domains that have just a couple of strong links. I'm looking for domains that have a little something special about them that just says to me "This was a quality site".
You need domains that have links, that themselves have links. No one talks about this. You want juice to flow in to your site, which means the backlinks to the PBN domain, should themselves have plenty of backlinks.
And this is the main problem with how most pick their PBN domains. They don't understand what makes a quality site, and they pick based on a limited set of rules.
And where do those rules come from? Buyers who are even more confused about how to rank.
This creates a situation of the blind leading the blind. Products created just to satisfy buyer demand.
If you're fed up of the cycle of trying endless SEO services that just don't give you the results you want, and they all seem to be just the same, then read on to find out how I am doing things differently to get you the results you deserve for your hard work and investment.
But for now let's look at how I set the PBNs up to maximize their linking power..
The 12-Step Next Generation PBN Setup Process
The magic starts with how you set them up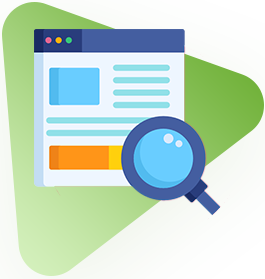 Each domain is setup with a unique whois profile and some of them have privacy enabled.
An optimized Linux VPS server with its own unique IP is setup for the blog and any footprints are removed from the hosting to make sure it has nothing that makes it stand out.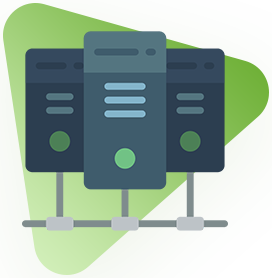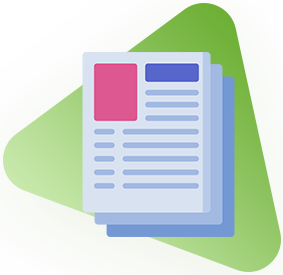 A fresh unique high quality article related to what was previously on the domain is published for Google to pick up as soon as possible.
The blog is left to age for 7 days while Google picks up the fresh article.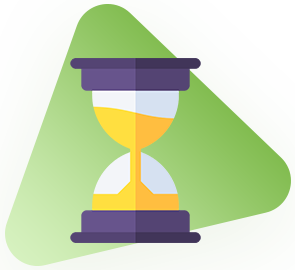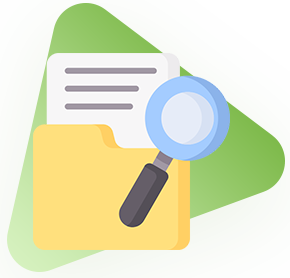 While the initial ageing begins we do a plan for how to setup the site based on the previous design of the site. The goal is to make it realistic and look like it's a natural evolution of the previous website.
Based on the plan the developer will start designing the layout and customizing the blog to make it look like a real money site.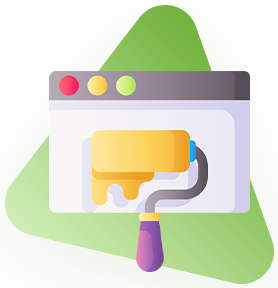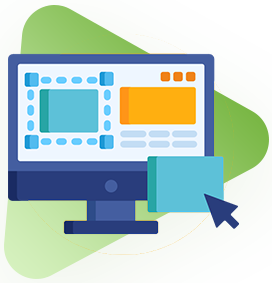 We then rebuild old pages that have 1-2 or more RDs of backlinks pointing to them
The content team will add more fresh content to make the blogs even more realistic.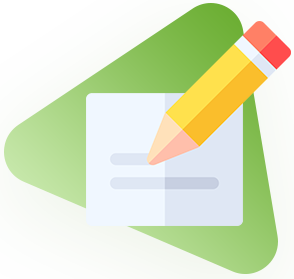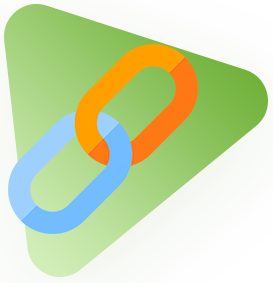 Once everything is complete we add internal links throughout the site, linking the rebuilt pages with the fresh content so juice flows through the entire site.
Final Footprint Checklist
We do go through a final checklist to make sure there are no footprints or anything we've missed.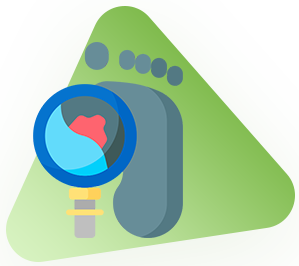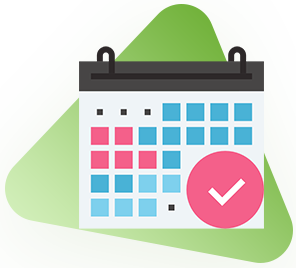 Final 30-Day Ageing Phase
Once everything is done we do a final 30 day ageing of the blog . This ensures clients get the most stable results when it launches.
Finally the blog is officially launched and ready for linking to your site.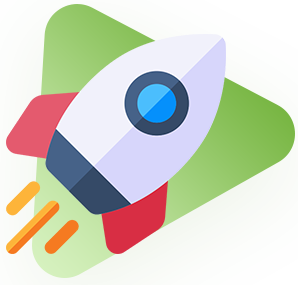 Just how powerful are these next generation PBNs?
Now you know how the domains are picked and the PBNs are setup.
You must be wondering what domains at this level of power look like.
Let's take a look at a few examples from the network..
Gaming-03: A gaming niche network PBN limited to 8 homepage posts.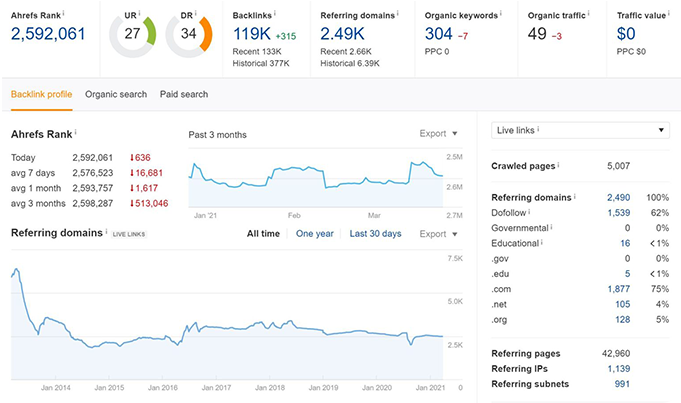 16 edu links and 2500 RDs on this one. Bet you've not seen many PBNs like this with an OBL of 8 before?
Heck, many guest posts aren't this good, and you're getting a HOMEPAGE link here.
Not only that, but I regularly add internal links to your article on the PBN from other pages to further juice it up so your results keep on coming, and are long lasting.
But what about the backlinks?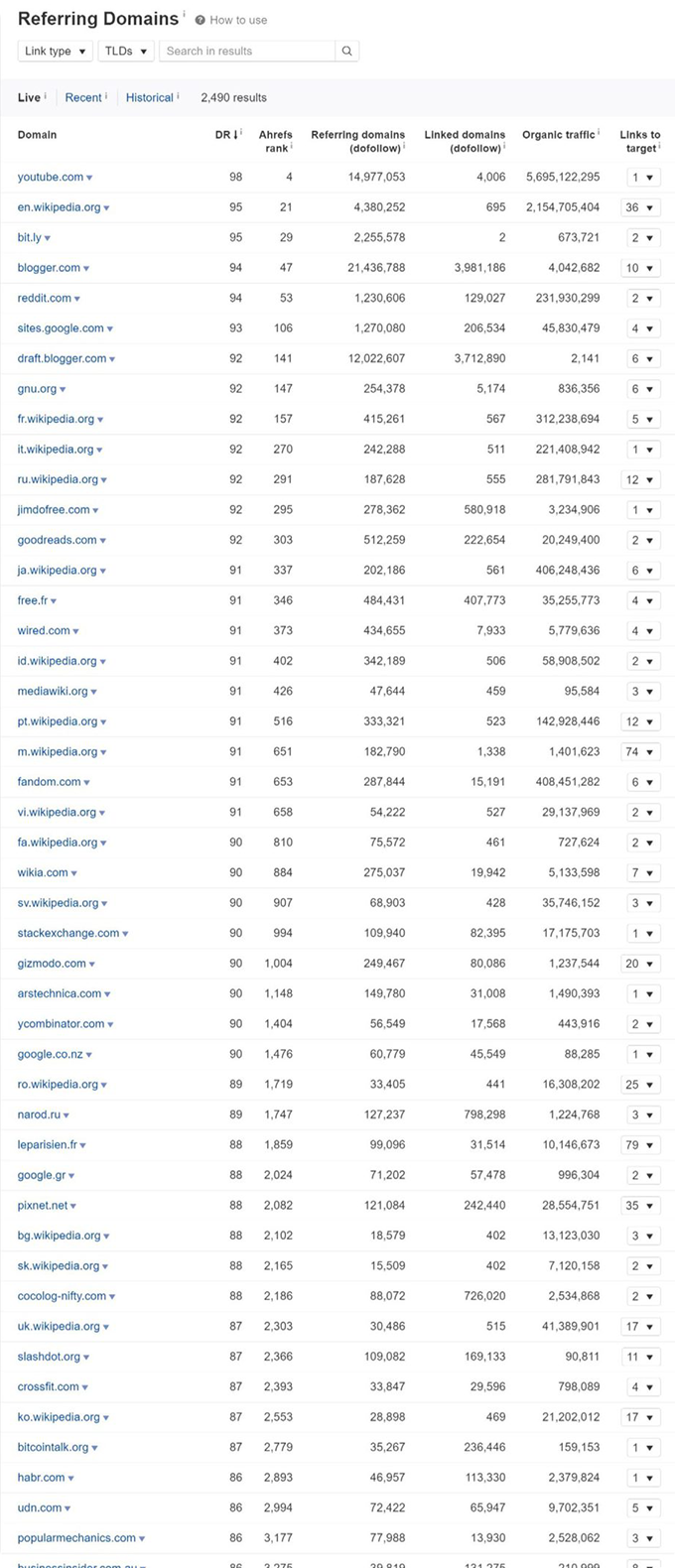 This is just PAGE 1 of the RDs and we aren't even at DR 85 yet.
This, folks, is exactly why you see page after page of testimonials and reviews for the Wolf Network.
These kind of PBNs have NEVER been made available outside of private networks before. Never.
These are the secret sauce links you've all been waiting for.
These are the kind of links the big players in SEO are using to absolutely dominate, and now you too can rent them for a fraction of the price of setting it all up yourself.
Business-07: A business site so powerful it has its own knowledge panel in Google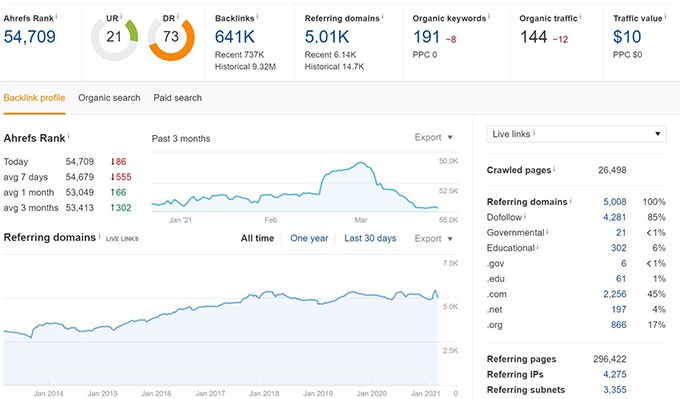 This ladies and gentlemen is what a $10,500 auction domain looks like.
Ahrefs Rank: 54,709. Yes, there's only around 50k domains Ahrefs considers more powerful than this on the entire Internet.
21 gov links and 302 edu links.
Bare in mind this has only been live for 8 weeks. I still have around 10,000 pages to add to this, so the organic keywords/traffic will skyrocket when they're live.
This was a bank. It's even listed on worldbank.org. And of course, OBL is 8.
When I say the Wolf Network is a next generation PBN, I'm really not joking.
Let's take a look at the first page of RDs.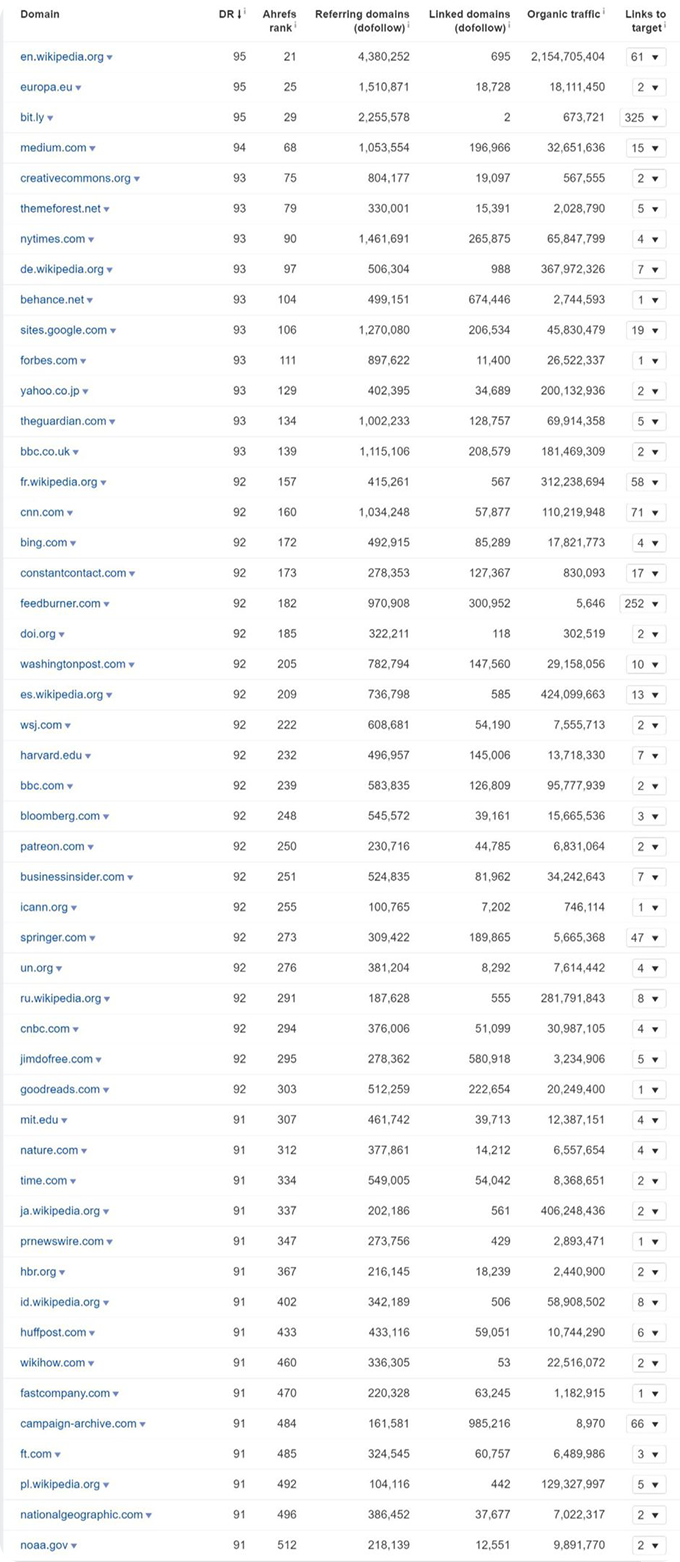 We're not even at DR 90 by the end of the first page. Many cheap PBNs will be down to DR 30 by the time you reach the bottom of page 1's RDs.
This is just ridiculous.
europa.eu, creativecommons.org, nytimes.com, forbes.com, theguardian, bbc, cnn, washingtonpost, wikipedia, wsj, harvard, bloomberg, patreon, businessinsider, icann, springer, cnbc, goodreads, mit.edu, time, nature, noaa.gov.
And this is just page 1 of the RDs!
You'd be lucky to get a guest post on a site this powerful..
But a HOMEPAGE link. Imagine.
In fact, you don't have to imagine. Here's a little snippet from a client's ahrefs.
Would you like results like this?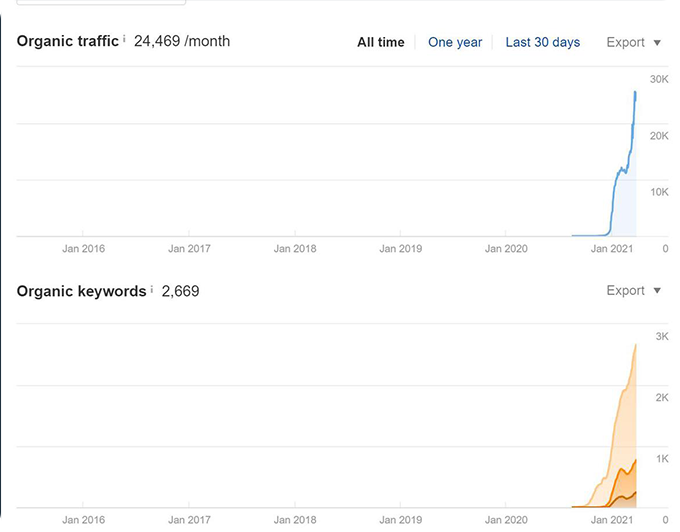 It's taken off like a rocket. It's almost vertical growth. 300 traffic in Nov 2020 to almost 30k as of March 26th 2021
This is a brand new site. He does no link building except on the Wolf. He got 7 links that dripped at the end of September 2020, then went all in buying new links every couple of weeks from November onwards.
He has a total of only 33 links from the network. That's it. Just 33 to take a new site from nothing to almost 30k monthly Ahrefs traffic in 6 months.
Here's another..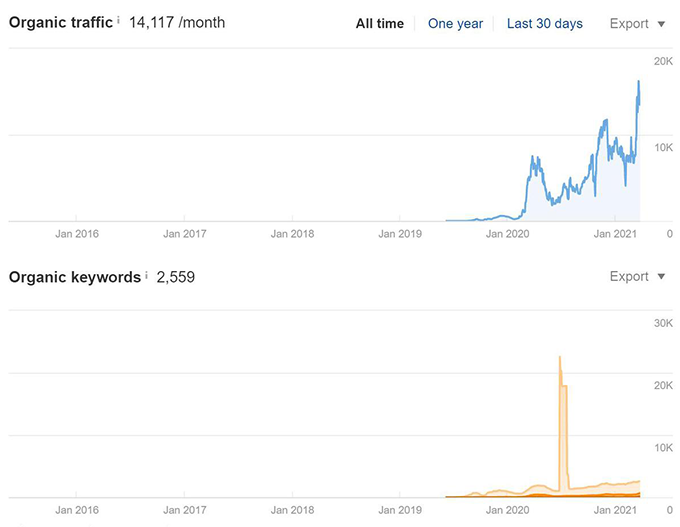 This one has only 4 links that started dripping mid February 2021.
4 weeks and he's gone from 7k traffic to 16k.
And another..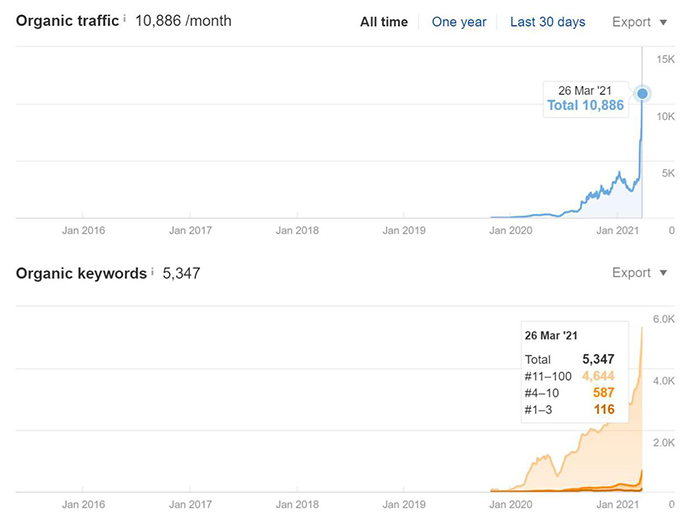 His drip started around the start of Feb 2021. 6 weeks ago.
He dropped after the Dec 4 update and his site was declining down to 3k traffic until, BOOM, the wolf links kicked in and he took off like one of SpaceX's rockets right up to 11k.
Another..

This one had the first link drip on the 14th of January. Hyper competitive niche.
Let's see 1 more

This one has been ordering links since April, but did a really big order in December and shot up from 50k traffic to almost 80k.
There are many more success stories, but I just wanted to share those rocket like growth ones here and show you what's possible if you spend big on this network.
(All these clients are at $1k to $3k per month, so this is what you can expect with that kind of budget.)
What do the blogs look like?
Like real money sites.
We spend $300 per PBN on the design and re-build multiple pages from the original site to re-establish the domain in Google.
Each domain has a full plan done by the team's project manager who then passes that onto the content and design team for implementation.
Here's some screenshots(Highly blurred as I need to protect the network.)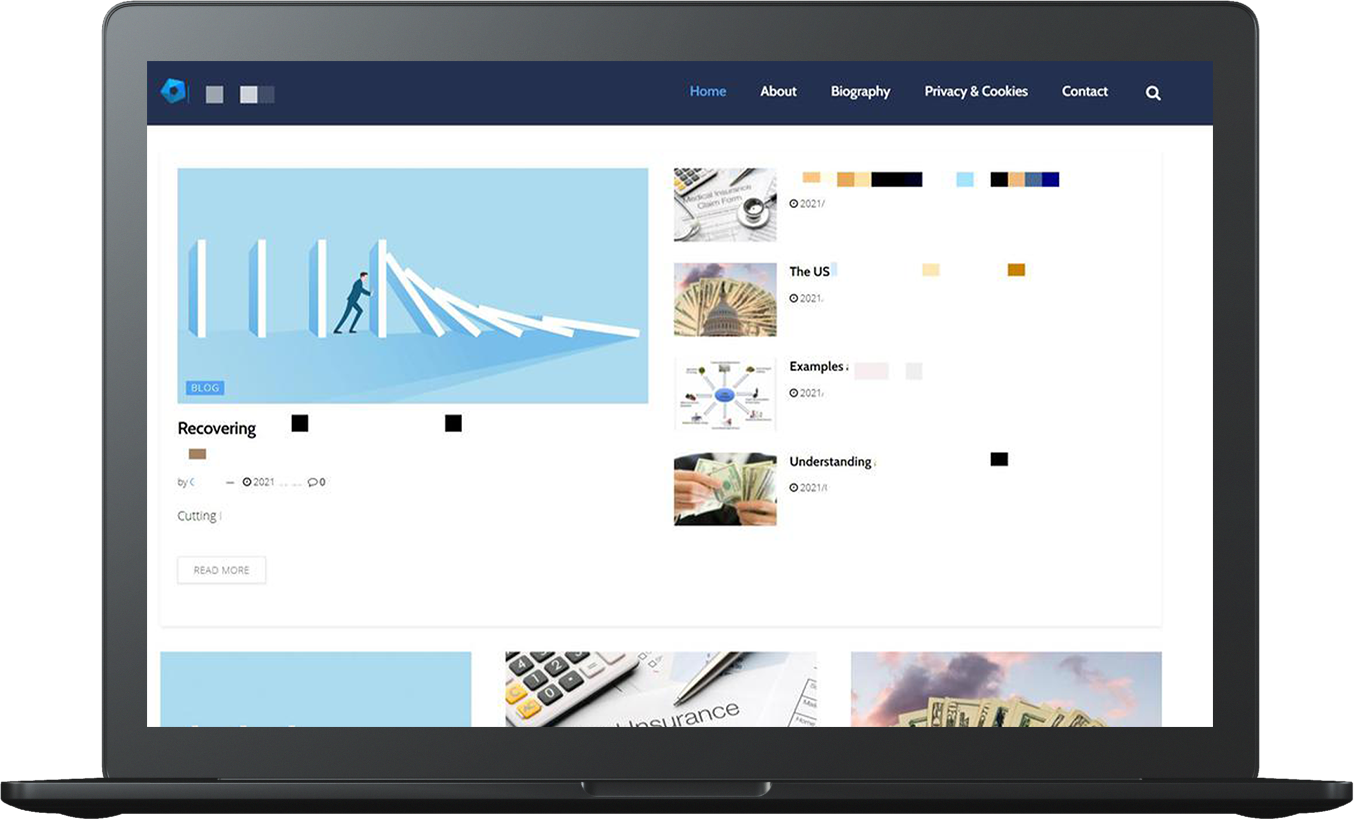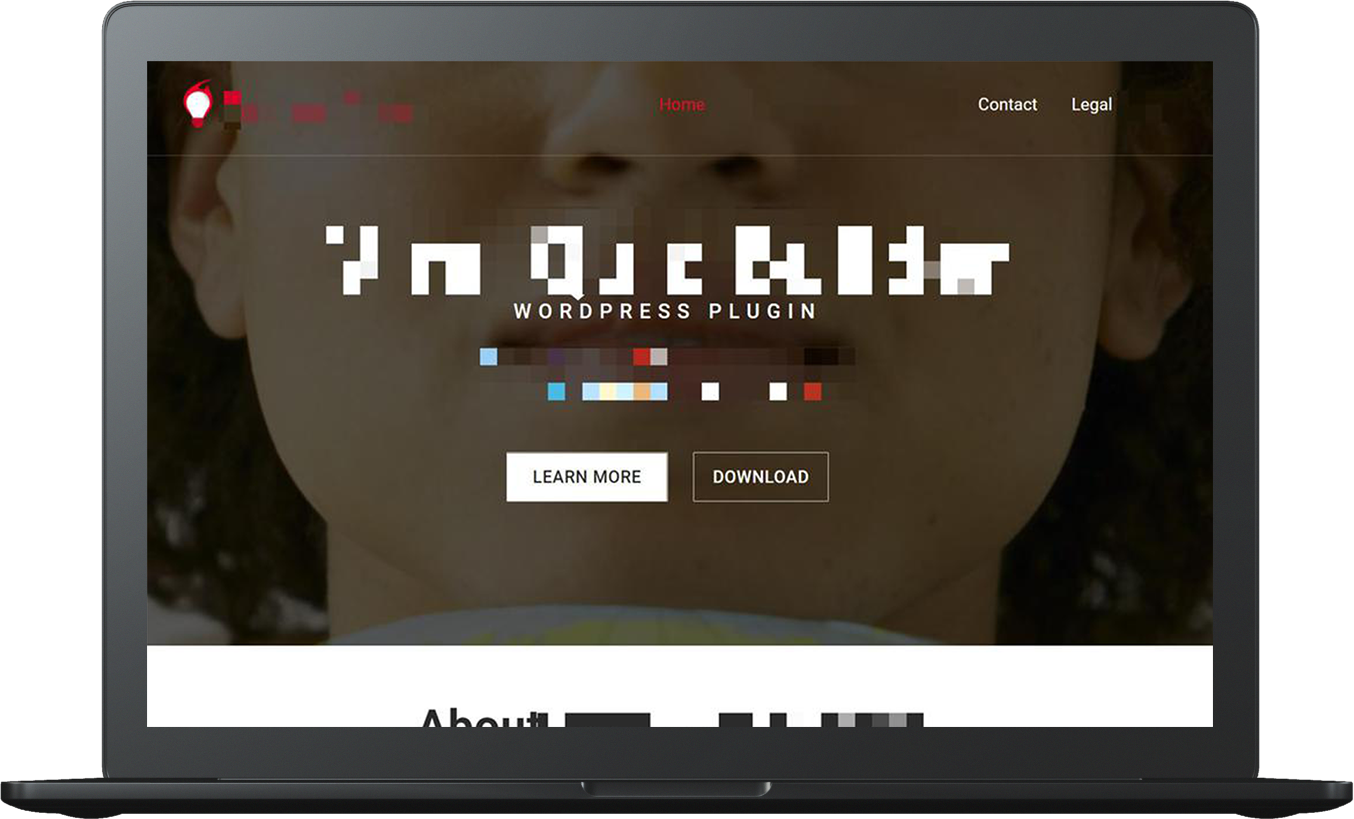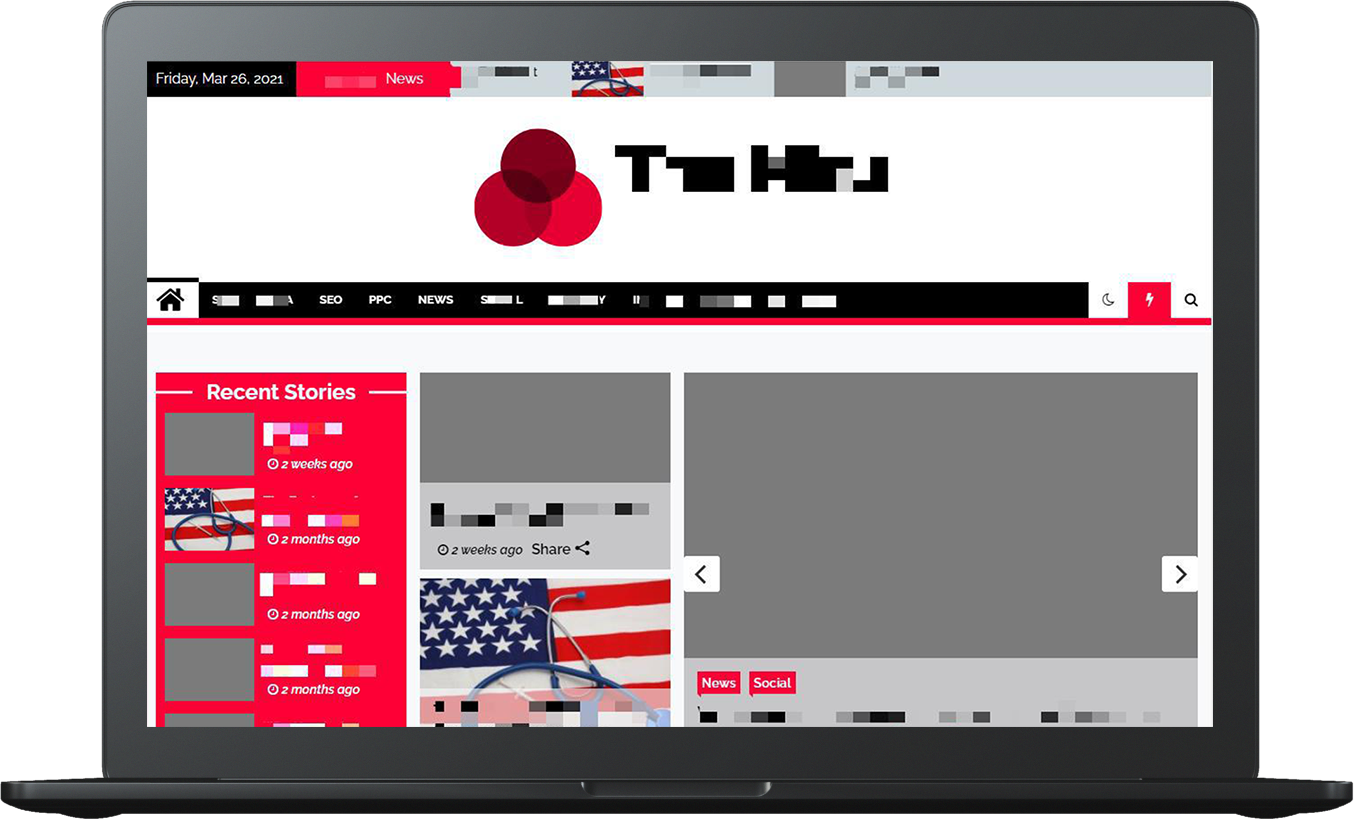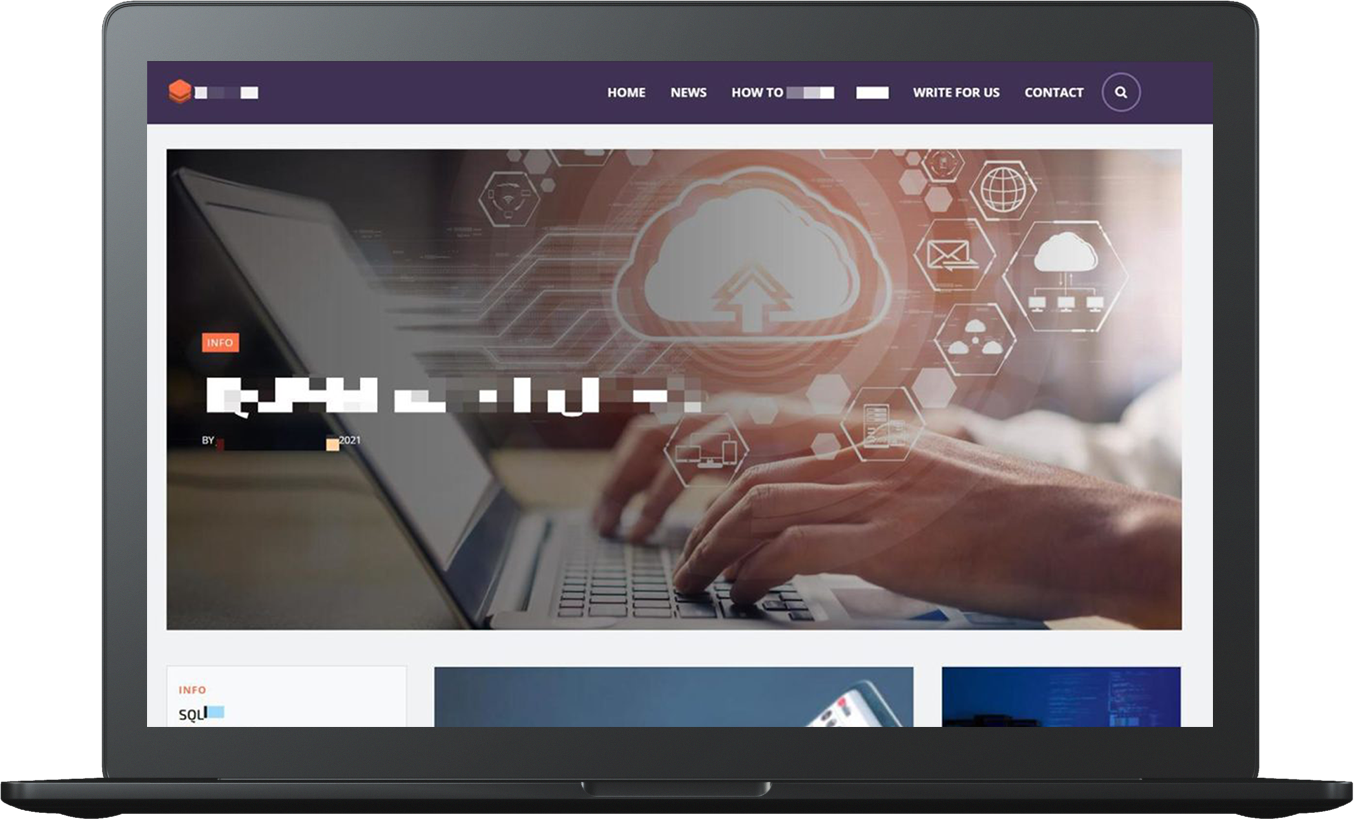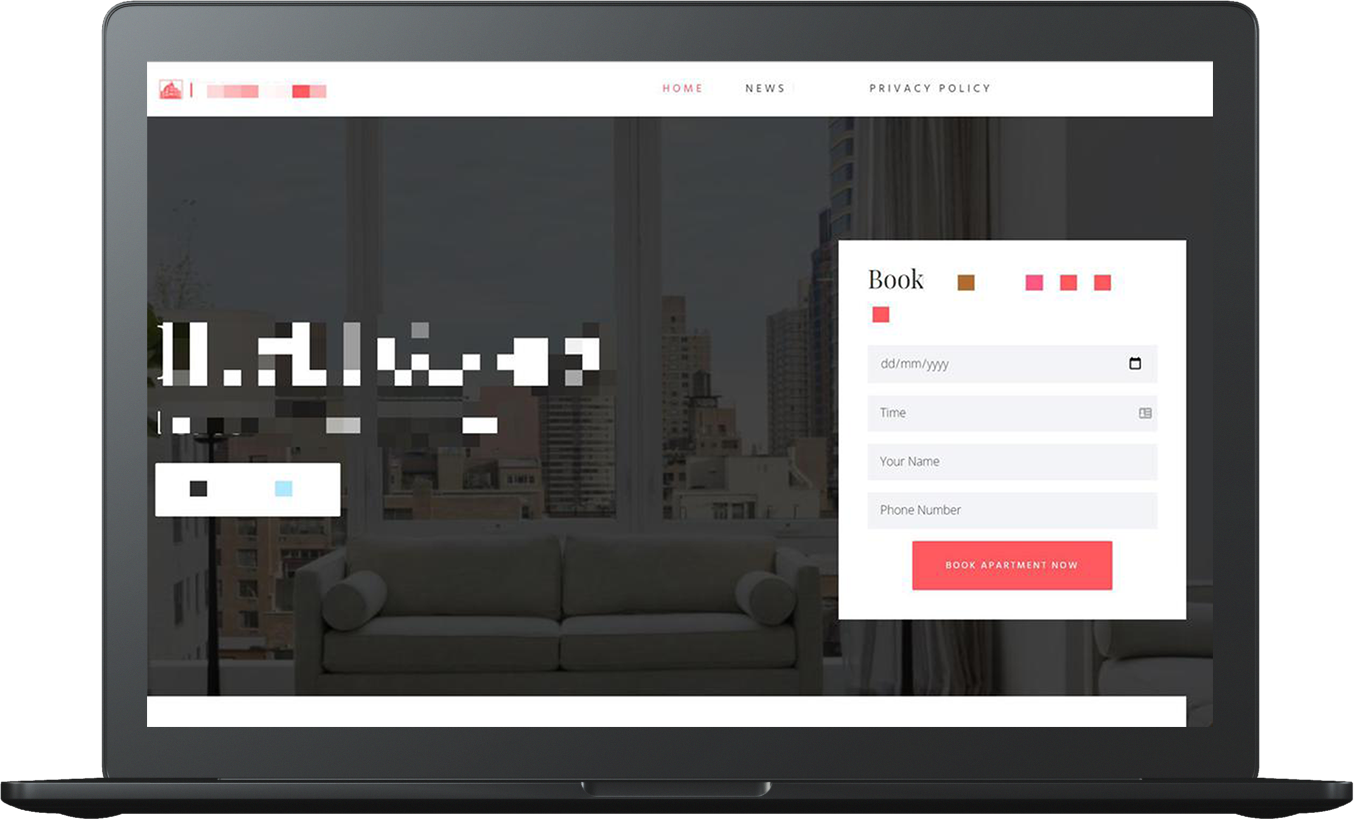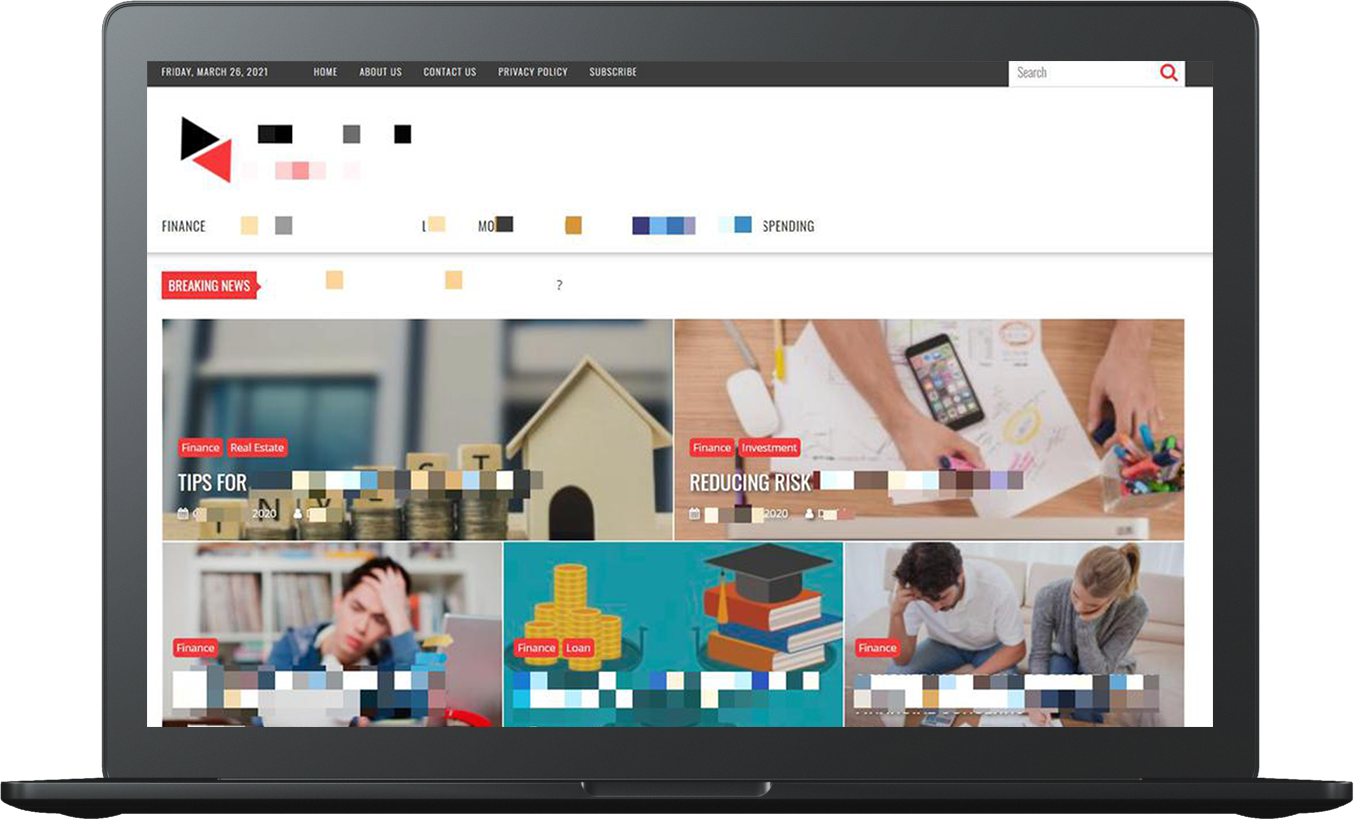 How to create PBN content that looks so authentic it passes insane amounts of link juice to your site and causes your rankings to blow up
The magic starts with how you set them up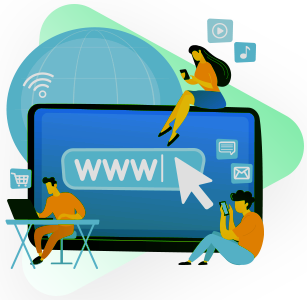 This is one of the most important parts of the whole process.
This is where the real magic happens and where many PBNs fail.
The goal is to convince Google that these are natural links.
We want to be a wolf in sheep's clothing!
Articles created for users to read, that just happen to contain a link to your site.
Most PBNs just use trashy low quality content, or even worse.. Spun content.
How you create the content and the anchors you use, is critical. If you don't get this right your results are limited.
Let's find out exactly how it's done..
What is a spam title?
Let's say your site you want to rank is a local plumbing business.
A spam title would be "How to Choose a Plumber in 2021"
I'm sure you recognize this sort of article.
It's pretty much garbage. Who is googling "how to choose a plumber" ? It's more like a sales piece.
It's a very common type of guest post and PBN title you'll see everywhere.
It gets worse when you get 20-30 links all with titles like these..
Spam titles are basically anything that has no user value, is written like a sales piece, or is far too closely related to the page you want to rank.
A real plumbing site(at least in Google's eyes) isn't going to have a whole load of links from articles like "Why Should You Consider a Plumber", "How to Choose a Good Plumber", "What You Need to Know Before Hiring a Plumber".
So what kind of articles should your site have links from? What looks more natural to Google?
Let's look at an example..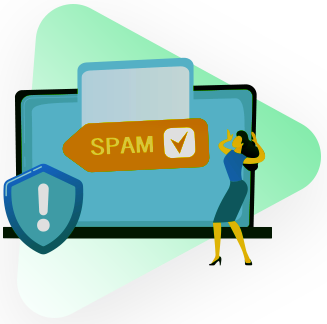 How to choose natural article titles
Hint: Relevancy doesn't matter as much as you think.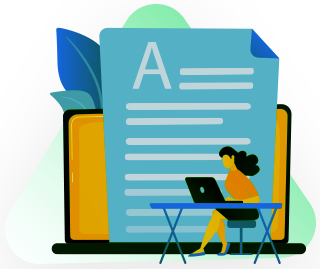 We'll stay with the plumbing example. Here's a big site that's #1 for "plumbers london". I tried to find one that's going to have more natural exposure.
While your site won't get that kind of natural exposure, the goal is to mimic, authentic, natural articles that real people would write.
The site is pimlicoplumbers.com. Let's look at some of the articles that are linking to it.
"The best electric heaters for portable use around the house" – telegraph
"Best dishwashers to buy 2021" – bbc
"Covid: Businesses are seeking 'no jab, no job' contracts to force employees to get vaccines – what does the law say?" – itv
"How to save thousands on the cost of a new boiler" – lovemoney
"Do it yourself residential repairs" – a blogspot
"Plumbing company boss refuses to take down giant 'b*****ks to Brexit' sign" – the independent
""How to start & grow your plumbing business" – invoiceberry
"What to do when you hit rock bottom" – virgin
"Lord sugar's way off the ball with Clegg comments" – bmmmagazine
"A cautionary tale for the UK construction industry" – pbctoday
You see?
Most people are so obsessed with "relevant" content that they end up creating a whole bunch of links that look like pure spam.
Does that mean you don't need relevant backlinks?
Actually, no..
It's a little more complicated than just "relevant" and "not-relevant".
Relevancy as you currently understand it isn't important. This is why..
The truth about relevancy in SEO
Forget relevancy. Think Semantic Coverage.

Google understands topics the way humans do. They understand everything is connected to everything else in some way or another.
For example, if I say to you sand, you might think of beach, then sea, then surfing, then fitness. Or you might go from sand to the desert, scorpions, spiders and so on.
You could think of the red dots as sand, and the yellow as surfing, and blue as fitness. You have all the knowledge graph entries about sand, and then all the knowledge graph entries about fitness, and there's a connection between them.
This is called semantic SEO, or "The Semantic Web".
They understand that an article talking about kitchen things, could naturally relate to plumbing.
They understand that an article talking about repairs, could naturally relate to plumbing.
They understand that an article talking about business in general, could relate to a plumbing business.
This means that a relevant article, is not in fact an article in the exact same topic as yours, but in a semantically related topic.
Obviously you can't have an article about the kitchen and just randomly, without context, link to a plumbing page. You need to have the semantic connections, or the "topical flow" within the article its self.
This is why you need a skilled writer. Exactly like the Wolf's in-house writing team. All trained in how to do PBN articles.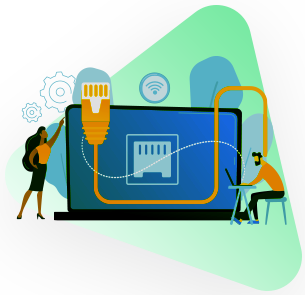 How the Wolf team does this for you
Semantic Content Selection Done by the Director of Creativity.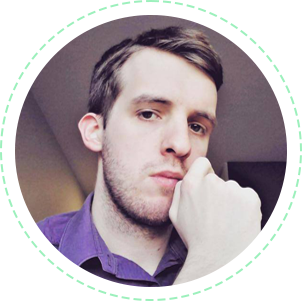 It starts with my Director of Creativity, Harry.
He will look at your page and decide on a title that's going to bridge a connection between the niche of the PBN and the page you want the link to.
He will select titles that give you more topical authority in semantically connected topics related to your page and for local city rankings, he will include some of the article titles that are also localized to the city or state you want to rank in.
Harry then prepares a brief for his writing team noting any important points they need to be aware of in the brief.
This makes your PBN articles look highly relevant to Google. Not "spammy relevance" by having a bunch of articles about the exact topic of your page. Real semantic relevancy.
Topical semantic coverage..
Next, the writers will check your page and make sure they use the anchor in a way that makes it blend in to the topic of the article, creating a flow that makes the link look like it's a 100% authentically occurring link.
All of this gives us the maximum juice flow from your PBN article, and builds extra topical authority by having links from semantically connected topics.
That means you get both link juice and increased topical authority from the Wolf links. A very powerful combination.
But.. there's one more final piece of the puzzle..
Something that's actually the single most important part of all of this, and if you get it wrong you just won't get outstanding results.
Anchors.
How to create realistic, powerful anchor text that will increase your topical authority
Since the Google BERT update (Initially Oct 2019, then May 2020), Google has had the ability to really accurately understand natural language more accurately than ever before.
It can now understand the context a lot better. This not only helps it match the user intent with the right page from search queries, but also helps it understand anchor text.
It's become almost useless using exact and partial anchors in 2021.
Using them sparingly is fine, and I do sometimes use them.
However..
You can use much longer, more realistic looking natural language phrases and get the same or even better results. I say better, because you don't trigger the unnatural link building detection algorithms with the long natural anchors.
Before BERT, they weren't quite so powerful because Google couldn't understand the primary topics/context of them as well as it can now.
But now, Google understands that these 2 anchors are equivalent
best toasters
vs
make sure you look at some of the best toasters
or
look at some of the best toasters before deciding
It does understand the sentence is talking about the best toasters
Don't believe me? Go and google "make sure you look at some of the best toasters". You'll get an almost identical set of results as "best toasters". Go and google both of them now.
Heck, try googling "look at some of the best toasters before deciding" too. You'll get pages about best toasters. If you googled this in 2019 you would have gotten some more random results.
This is quite amazing. Try this :-
Google "where can i look at some of the best toasters before deciding which one to buy" — That's insane, no? That's what you'd ask a human.
Yet, if you Google that you'll get pages like "Best Toasters 2021", "Best Toaster Buying Guide", "How to Choose the Right Toaster". Wow. It's actually even more accurate than just googling "best toasters", since it's giving you more varied results. They literally understand with a question like that you'd want more variety in your results, including some buyers guides.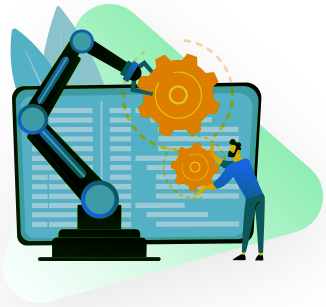 Anchors done personally by Tom Belfort.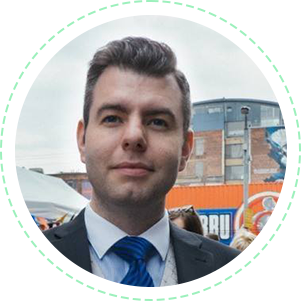 I personally do the anchor text of EVERY order.
I look at your existing anchor profile and your overall site and help you decide which pages to link to and safe, awesome post-BERT optimized anchors.
Even if you've chosen your own anchors, I check every order before it goes through to make sure the anchors are good to go.
If they're not good, then I'll have a talk with you and fix them for you.
No matter what, you're going to get the right anchors for your links that will help drive your pages up the serps.
They range from $10 per month, to up to $500 per month for the most extreme PBNs.
You choose and subscribe to each PBN individually. NO packs.
Listen, I'm going to be completely honest with you..
I'm going to tell you my costs, because I want you to see just how good of a deal this is.
I aim to make 2 to 4x ROI per year
Not that much is it?
I'm certainly not 30x'ing my money at your expense.
I'm patient..
I'm happy to make 2 to 4x my money back on domains every year, because my goal is to get you results and ROI, and if I do that you'll be subscribed for a long time and my client base will grow.
Here's an example of how a PBN is priced.
A PBN you will rent for $20 per month will cost me between $150 and $350 to acquire.
Another $300 on the design and an average of $60 per year on hosting.
That's between $510 and $ 710 in year 1.
Even for a $150 domain, you would need to be subscribed for 25.5 months before spending the equivalent to set it up yourself. AND you would have on-going $5 to $10 per month on hosting as well as the hassle of maintaining and managing your own network.
Business-07 which you can see below is $300 per month. It cost me $10,500 at auction and another $500 on design + content (I do extra content on the higher end ones)
Even if you exclude hosting there it would take you 36 months before paying the equivalent to set it up yourself. 3 years.
The value you get here is incredible.
This has never been done before in this industry. I want to apply big SaaS approaches to the SEO industry.
The ultimate goal is to get you results and Return on Investment.
If your site has the potential to make money when it ranks, then the wolf network will cost you nothing.
Instead, it will make you huge profits.
What are some pricing examples?
NO "packs". You select only the PBNs you want.
Rather than just give everyone a standard 500 words of low quality PBN content I have put together my own team of trained UK writers who will do high quality money level quality content for your PBN post. This is one of the reasons you get such good results on the network and is part of what makes it a next generation PBN. You choose how many words you want and pay the cost price of $2/100.
Frequently Asked Questions
Full Reviews From BHW Members
Here are the reviews that clients have left over the past 12 months. April 2020 to May 2021 (When this sales thread was last updated) — Reviews through all major and minor Google updates.
And there are MANY more success stories which you can read about in the latest results post.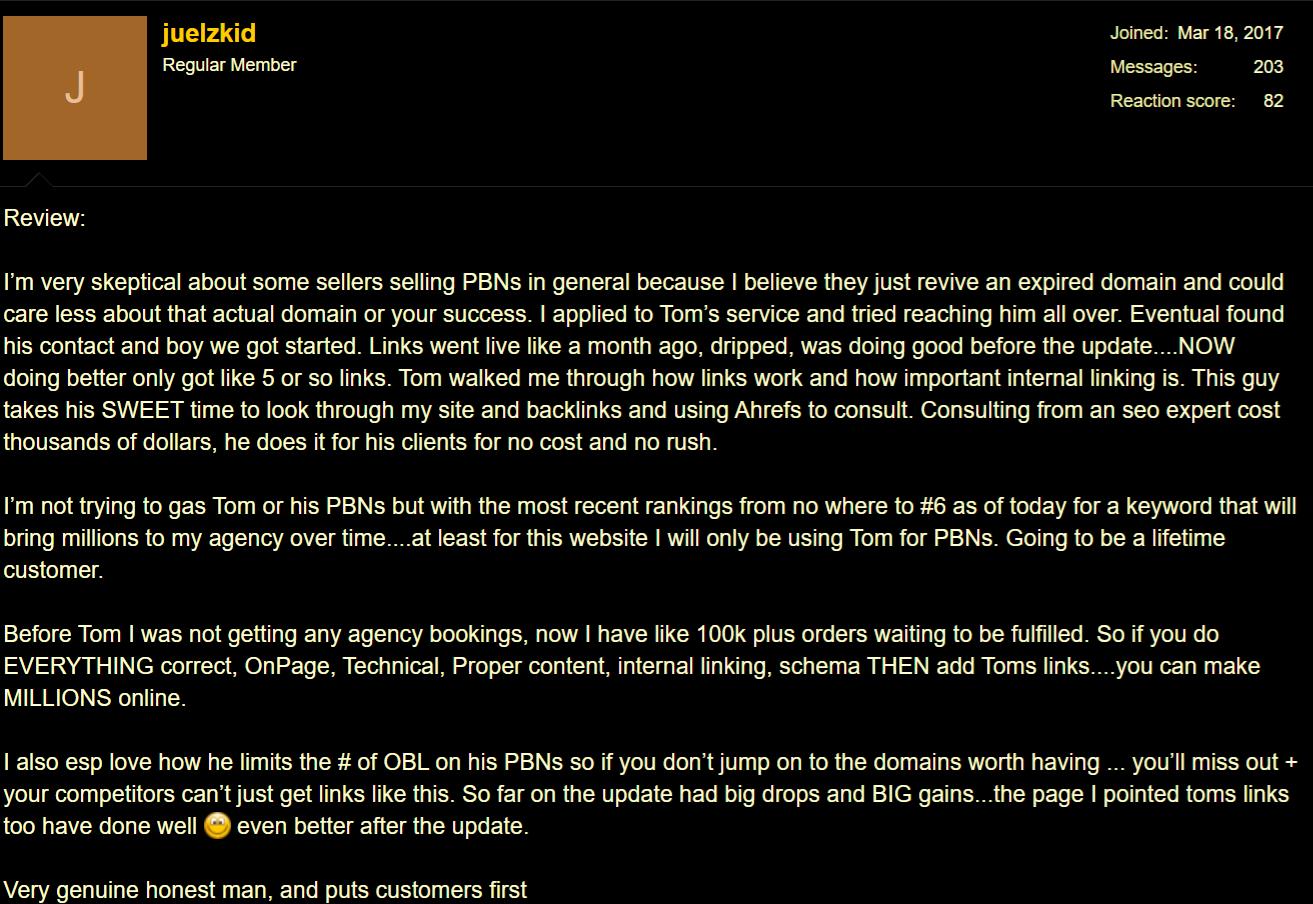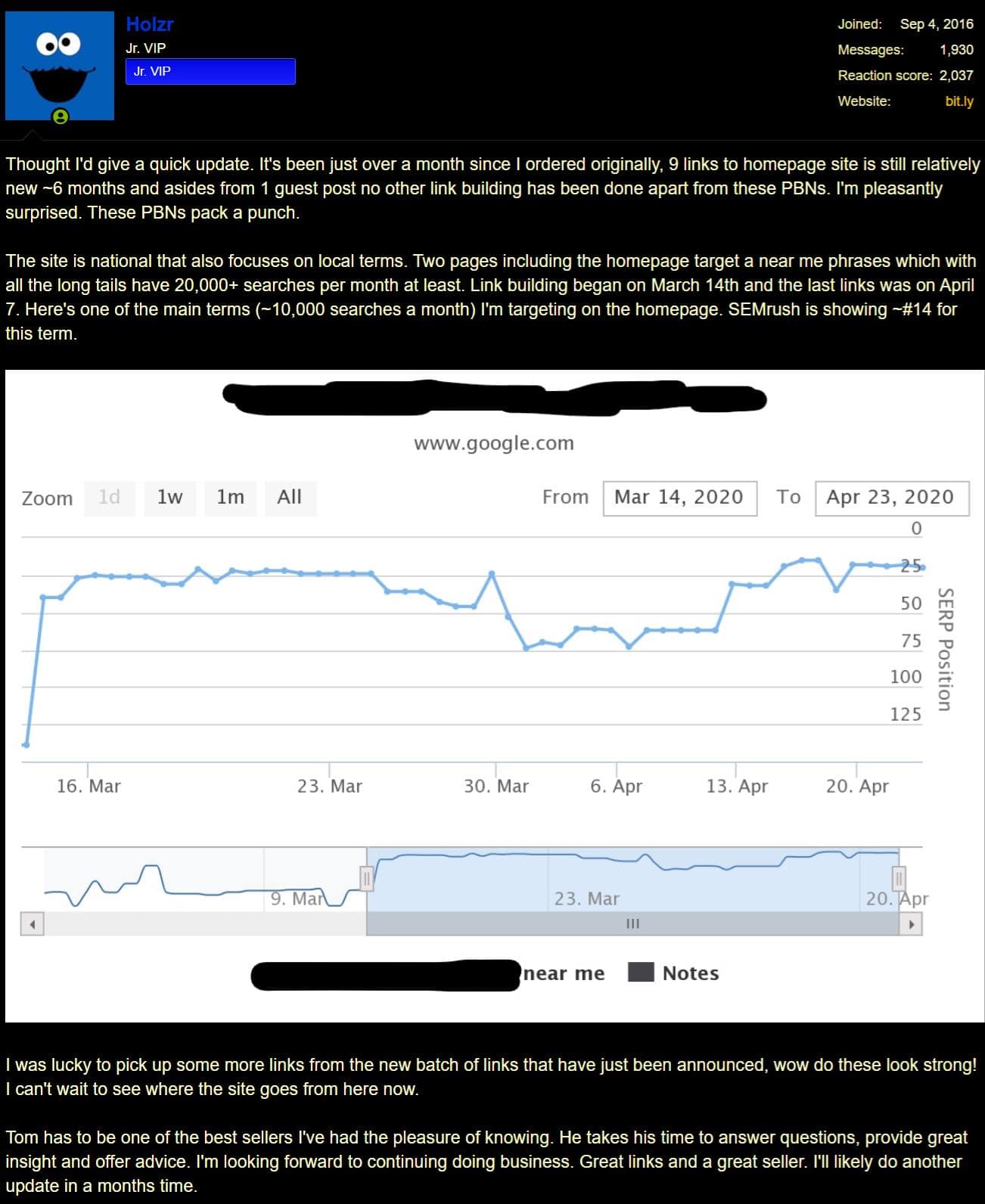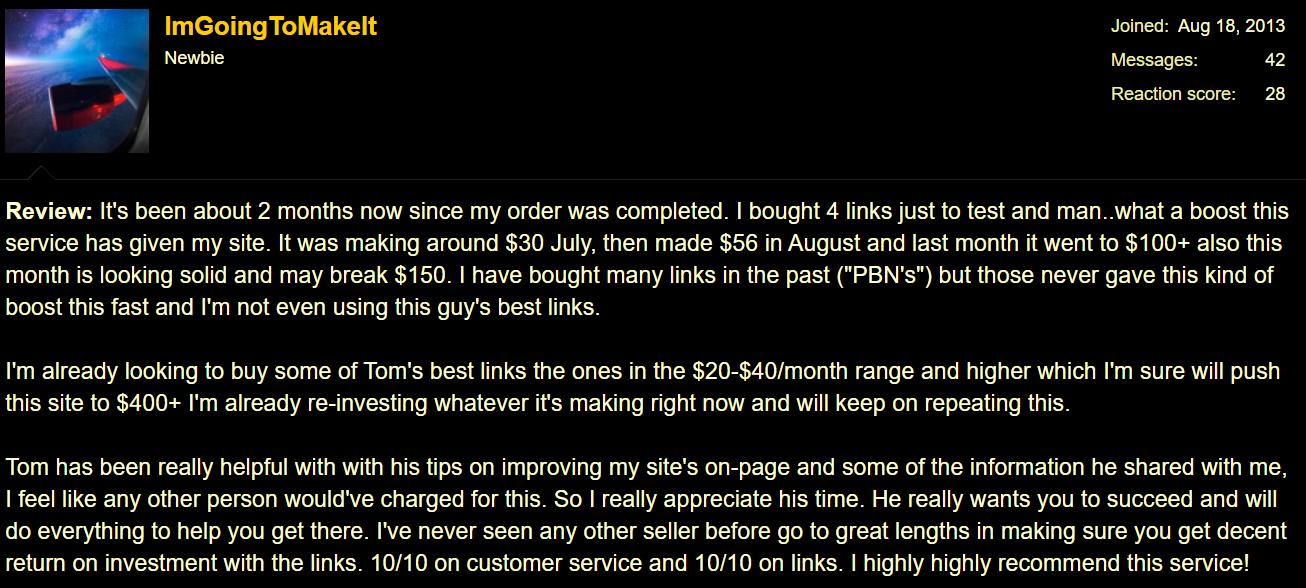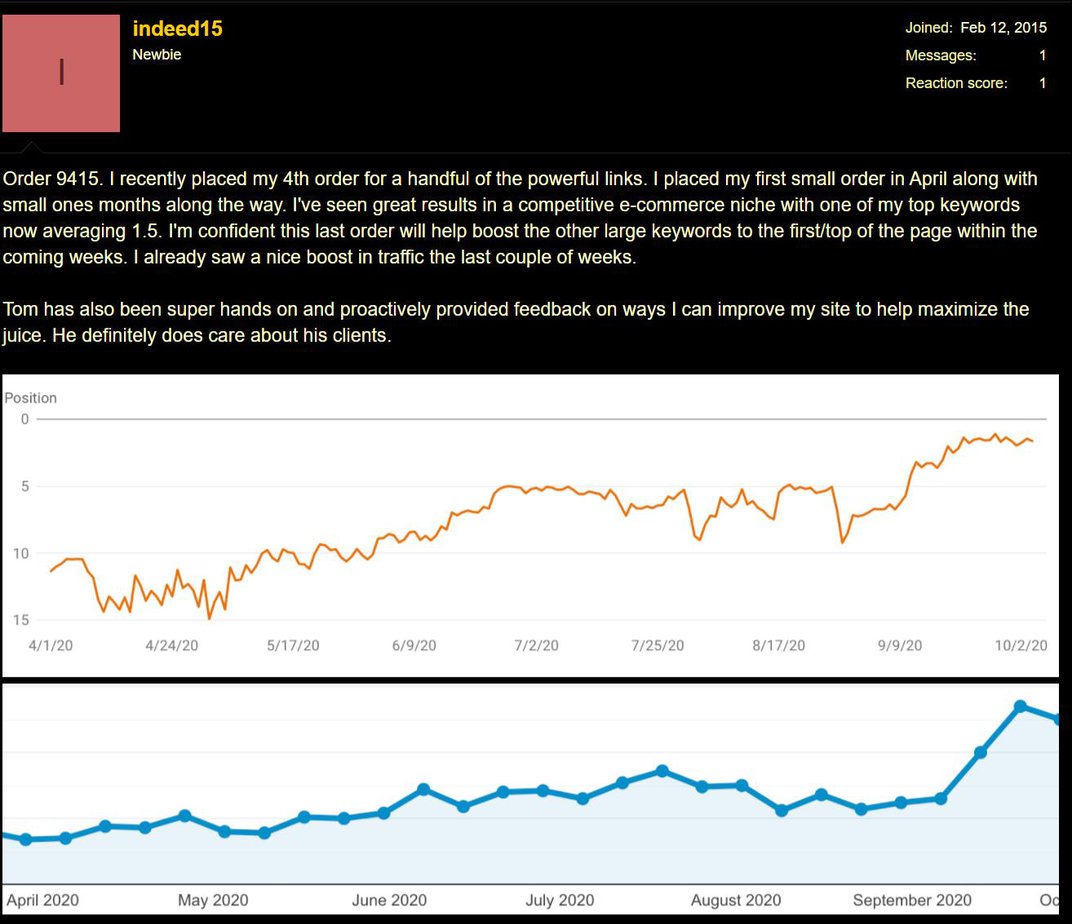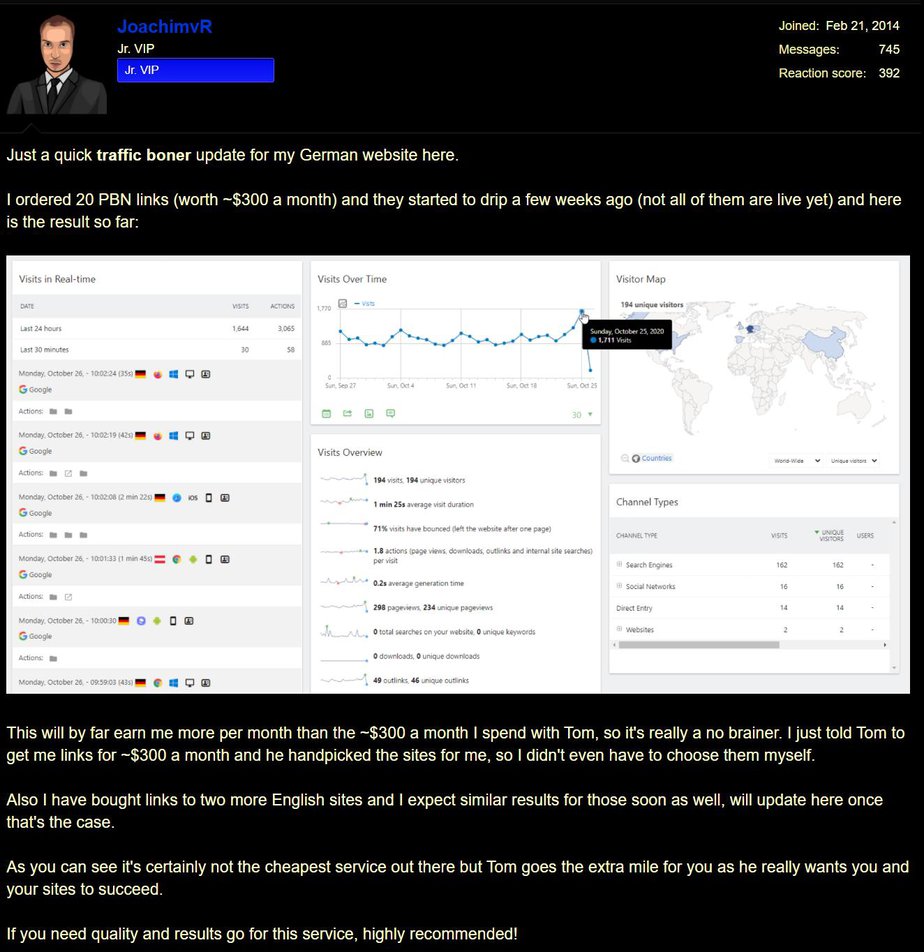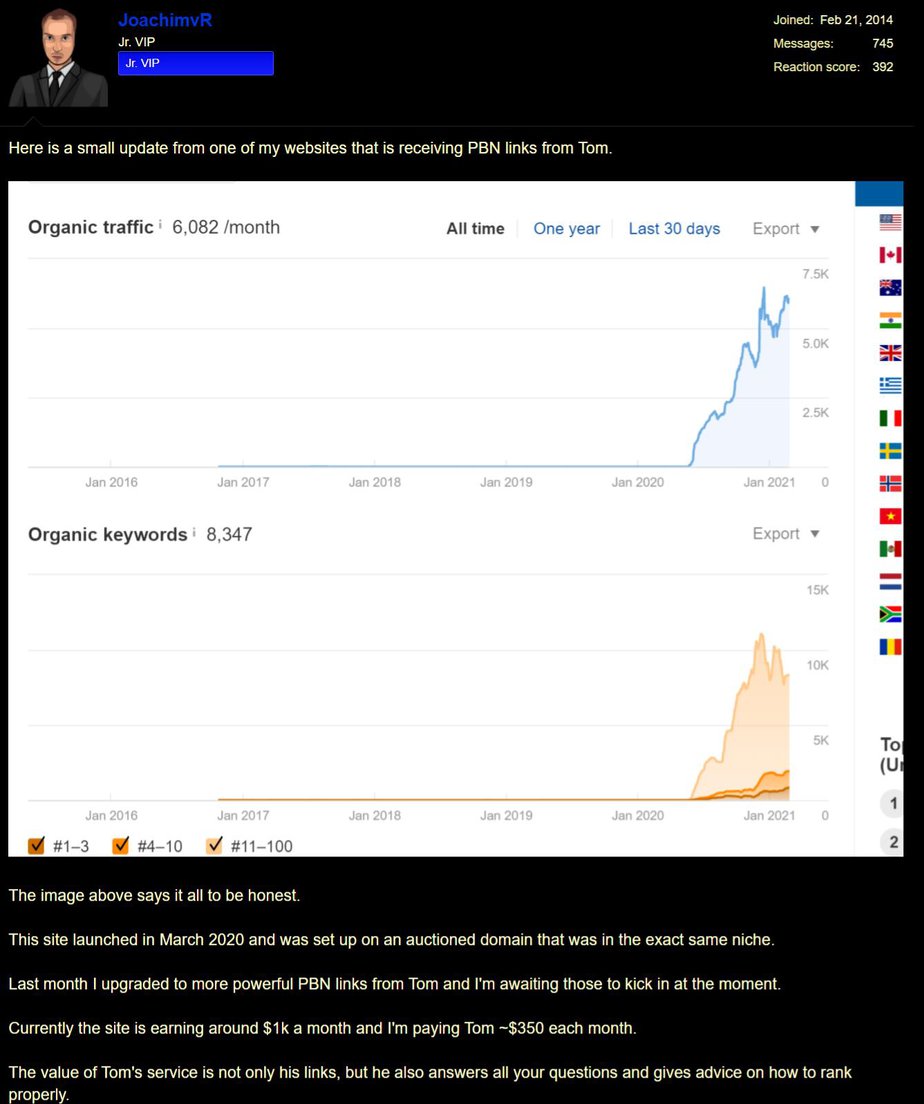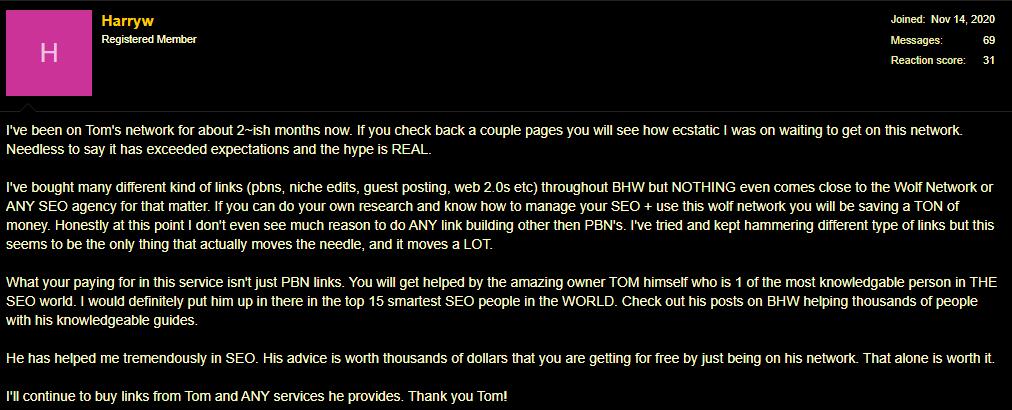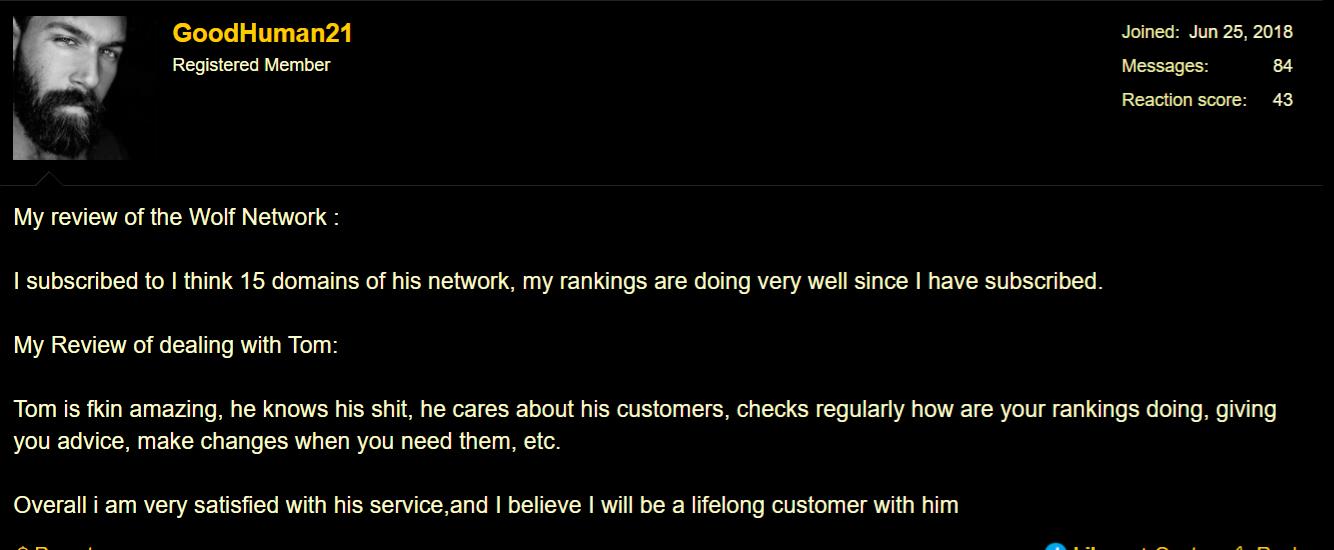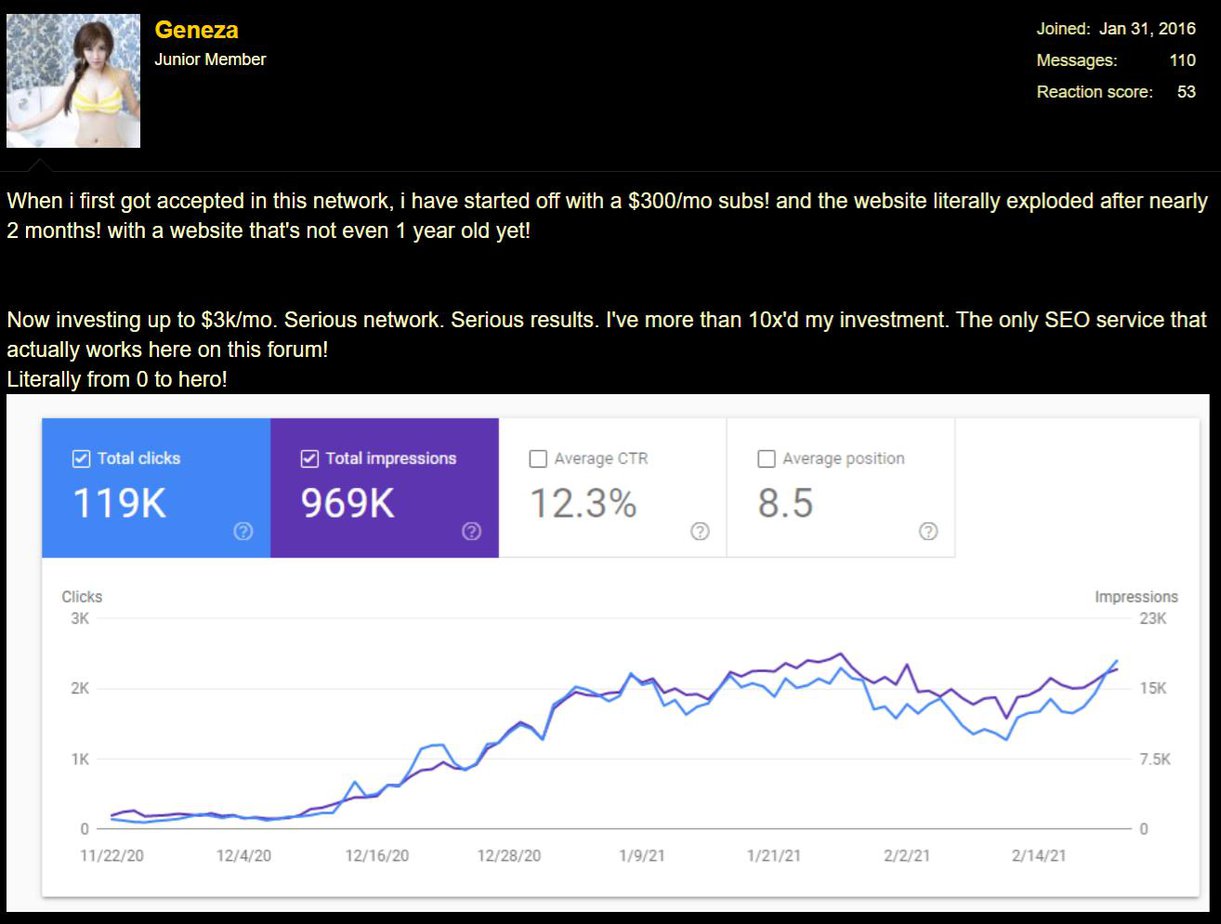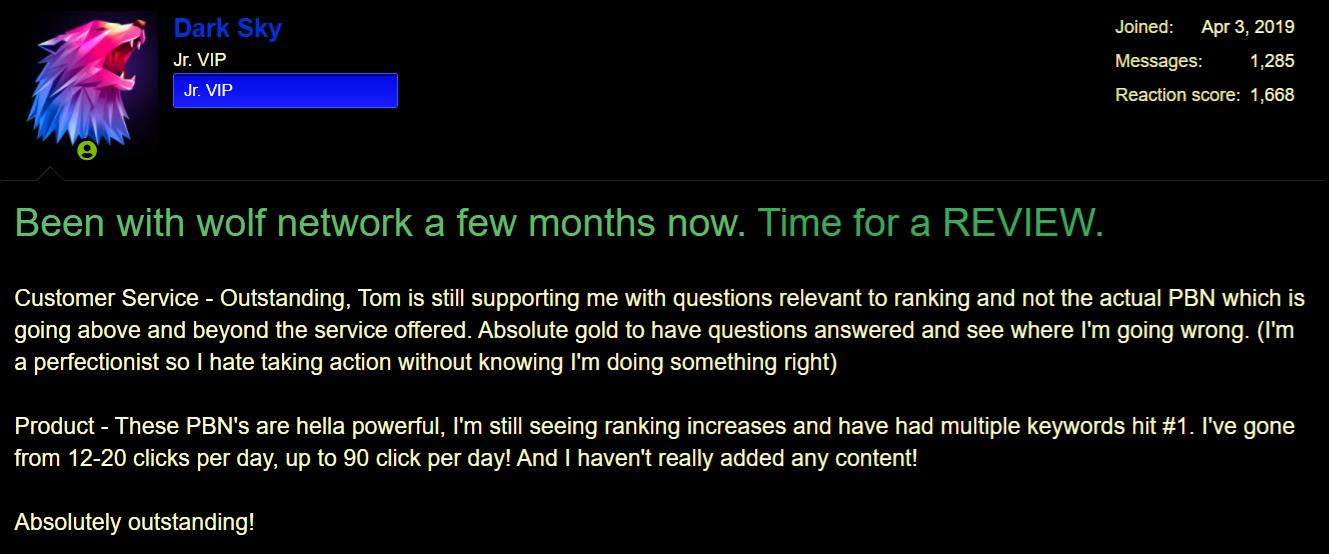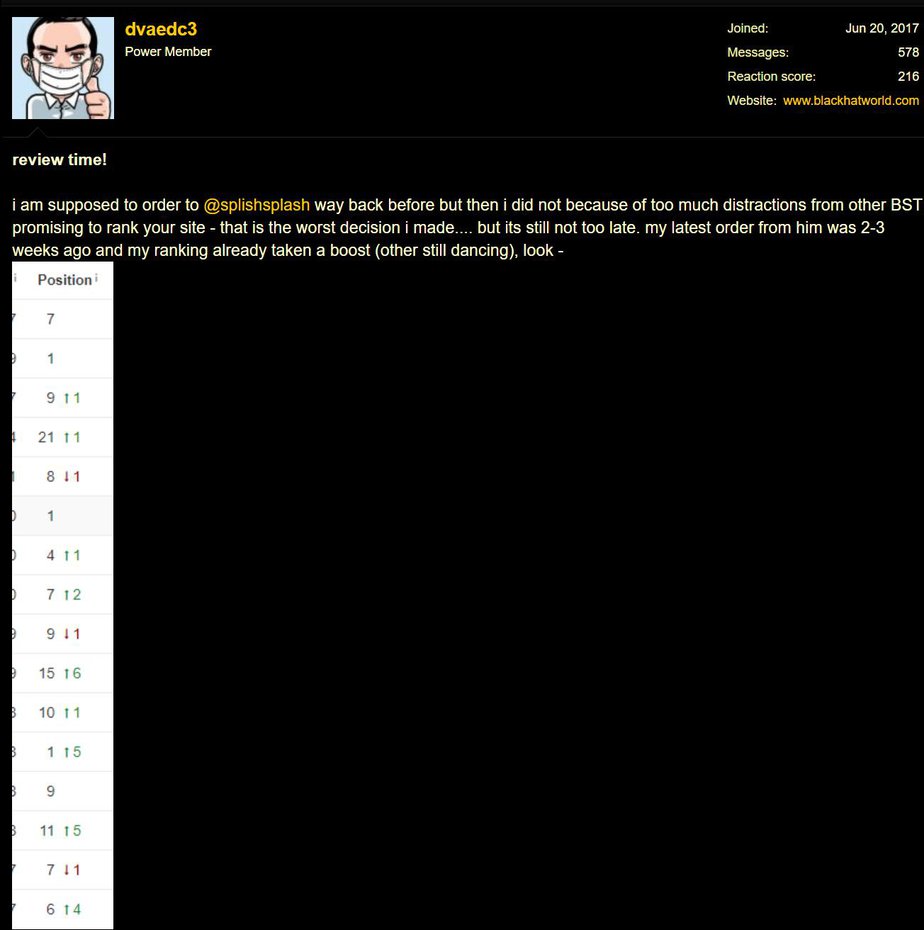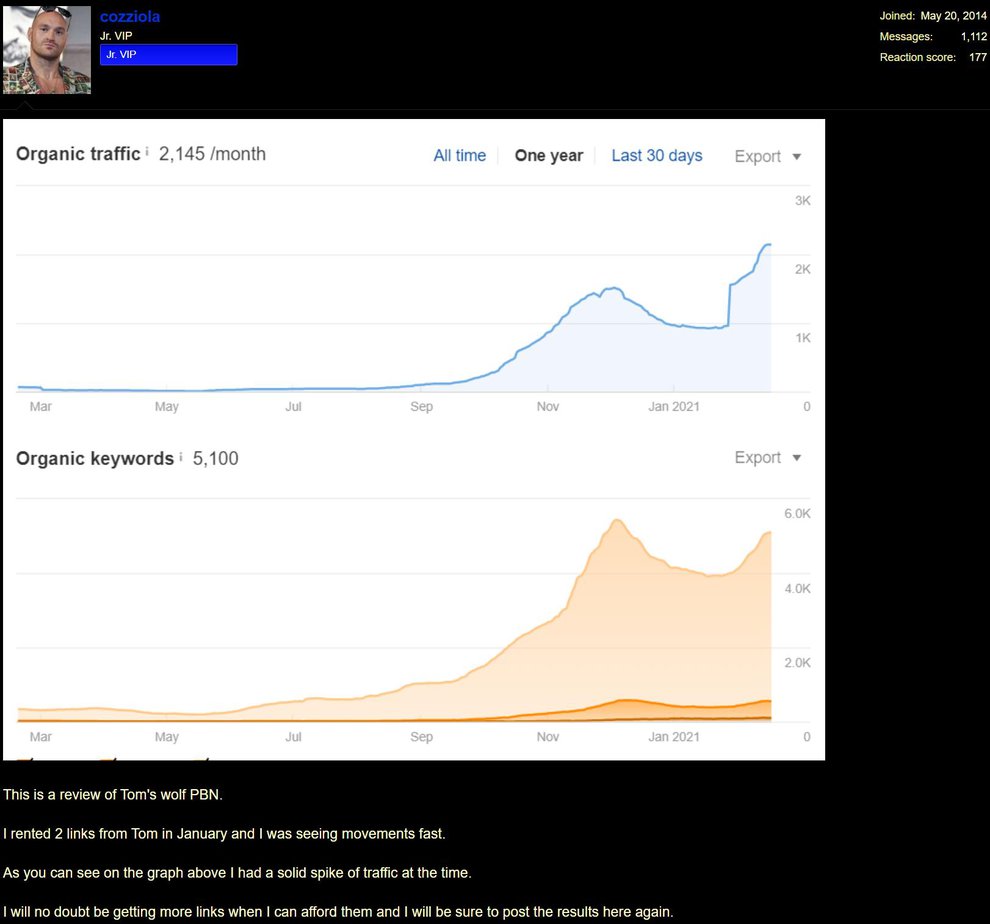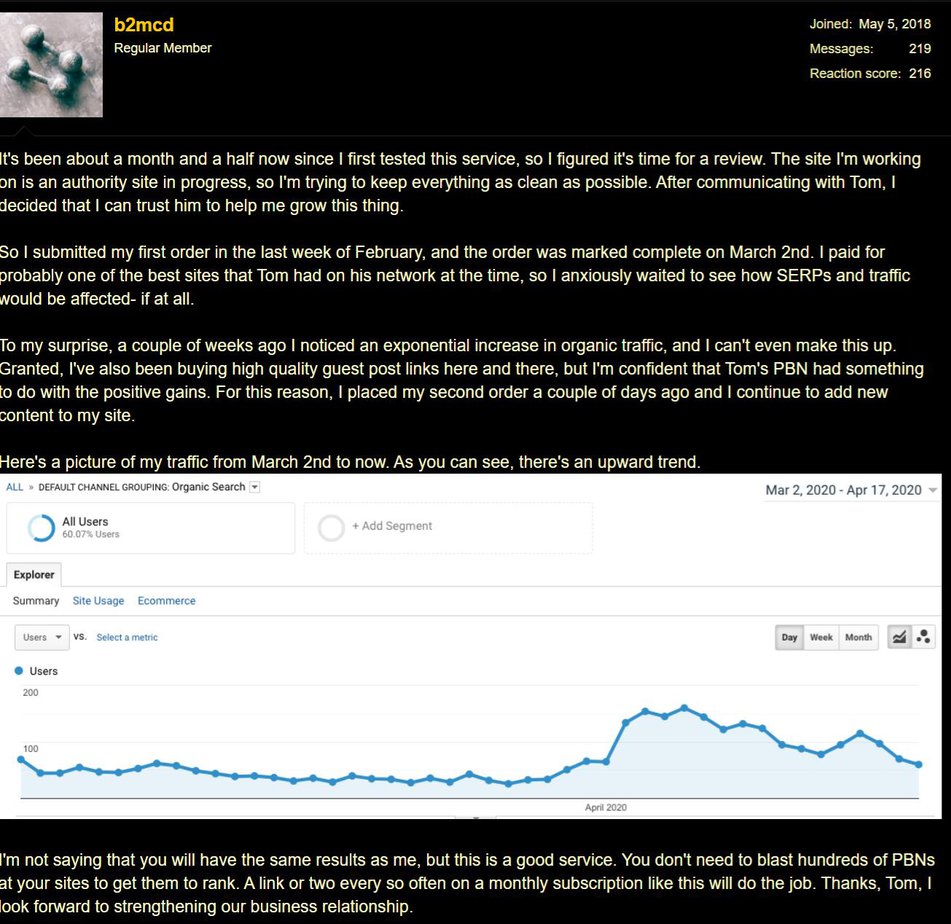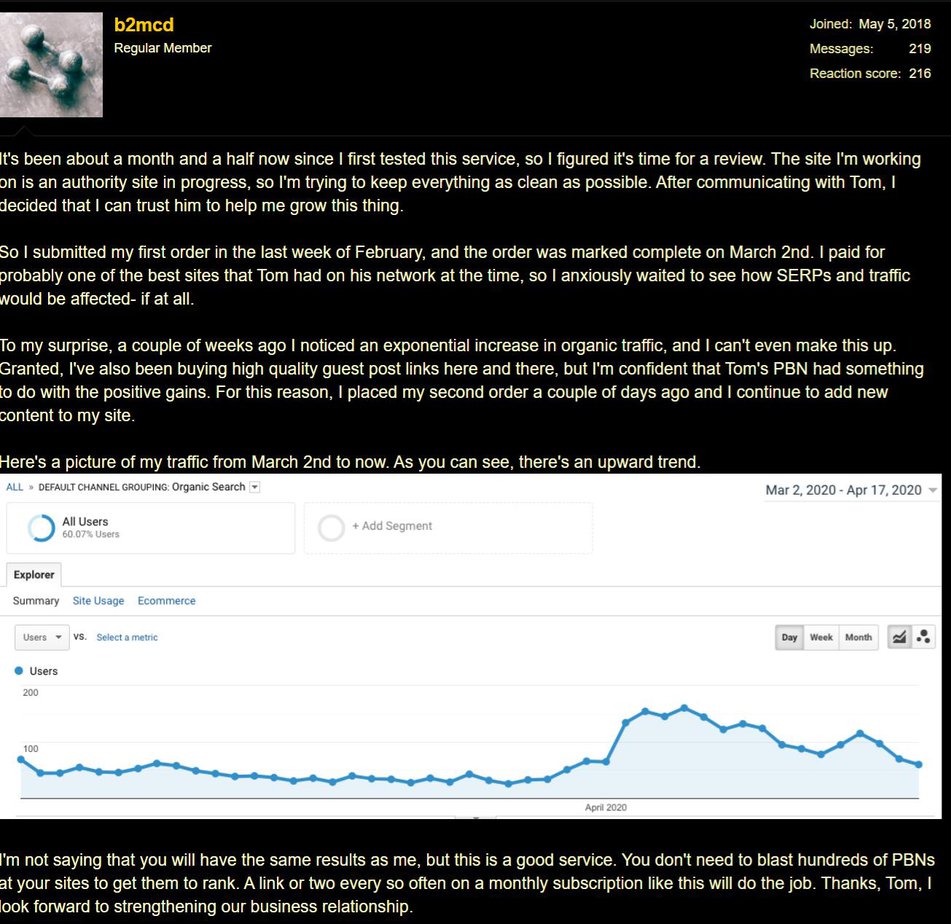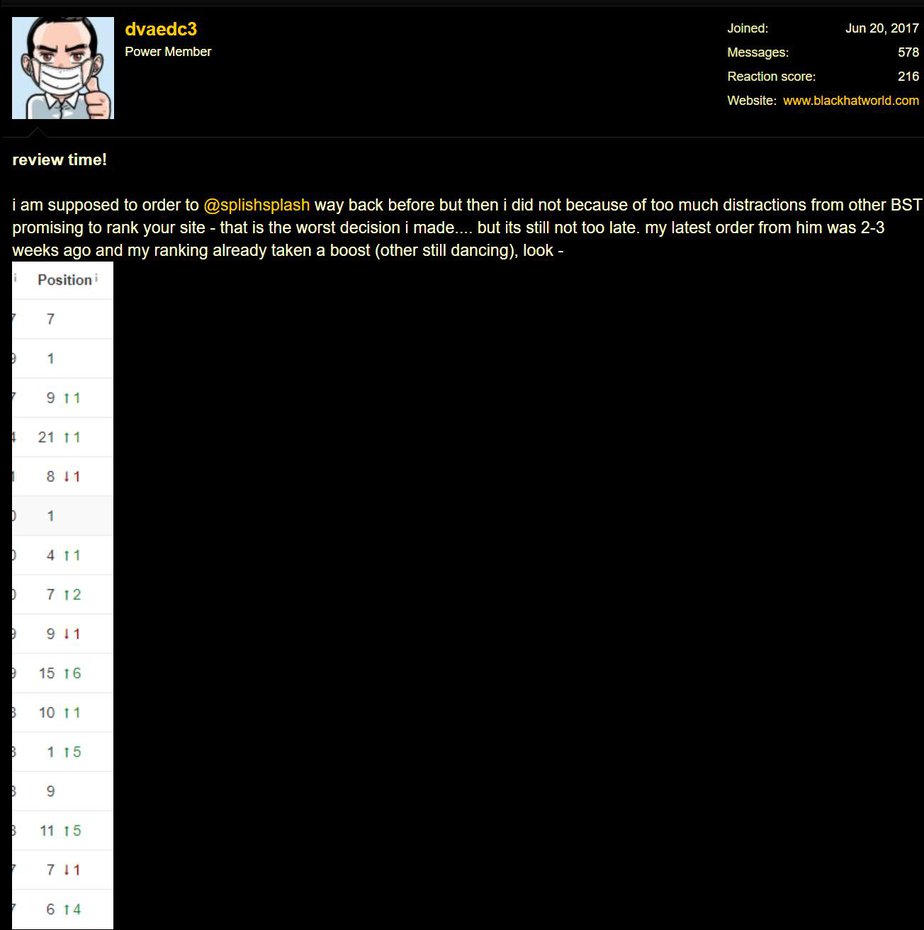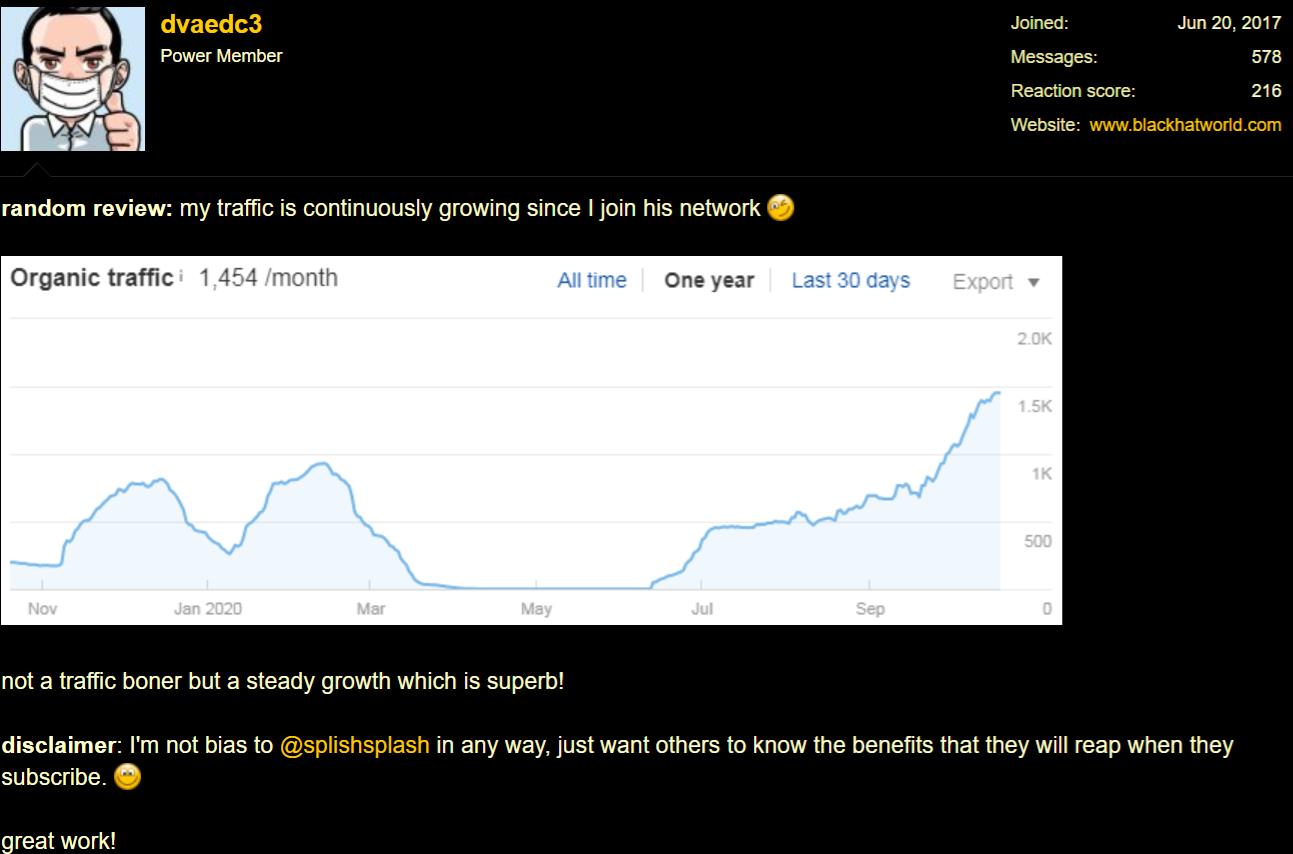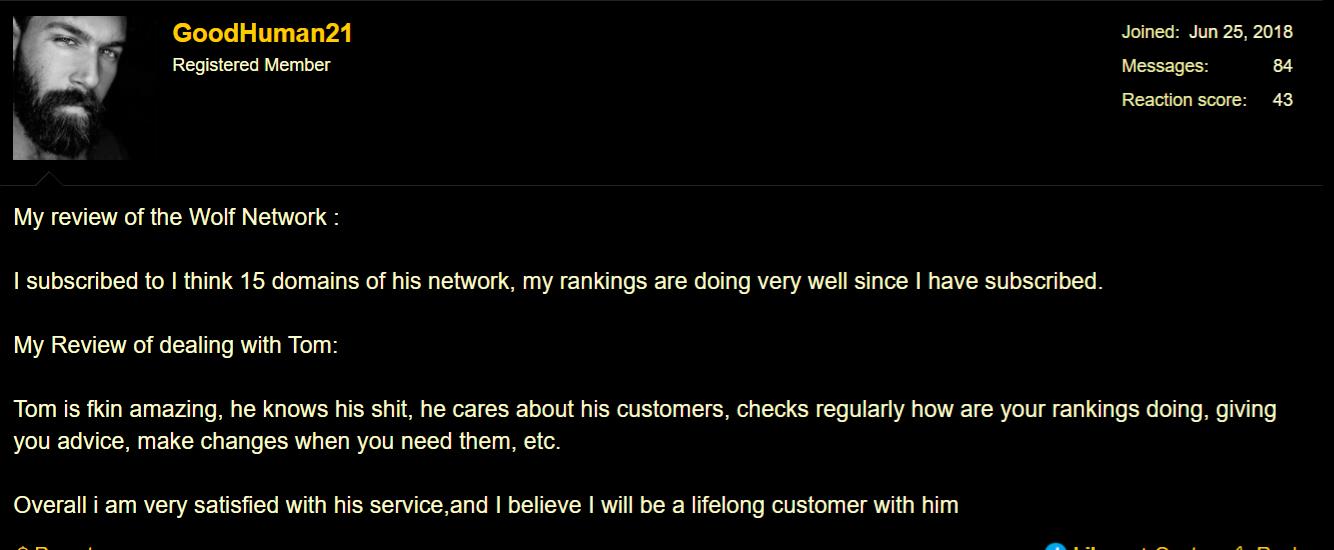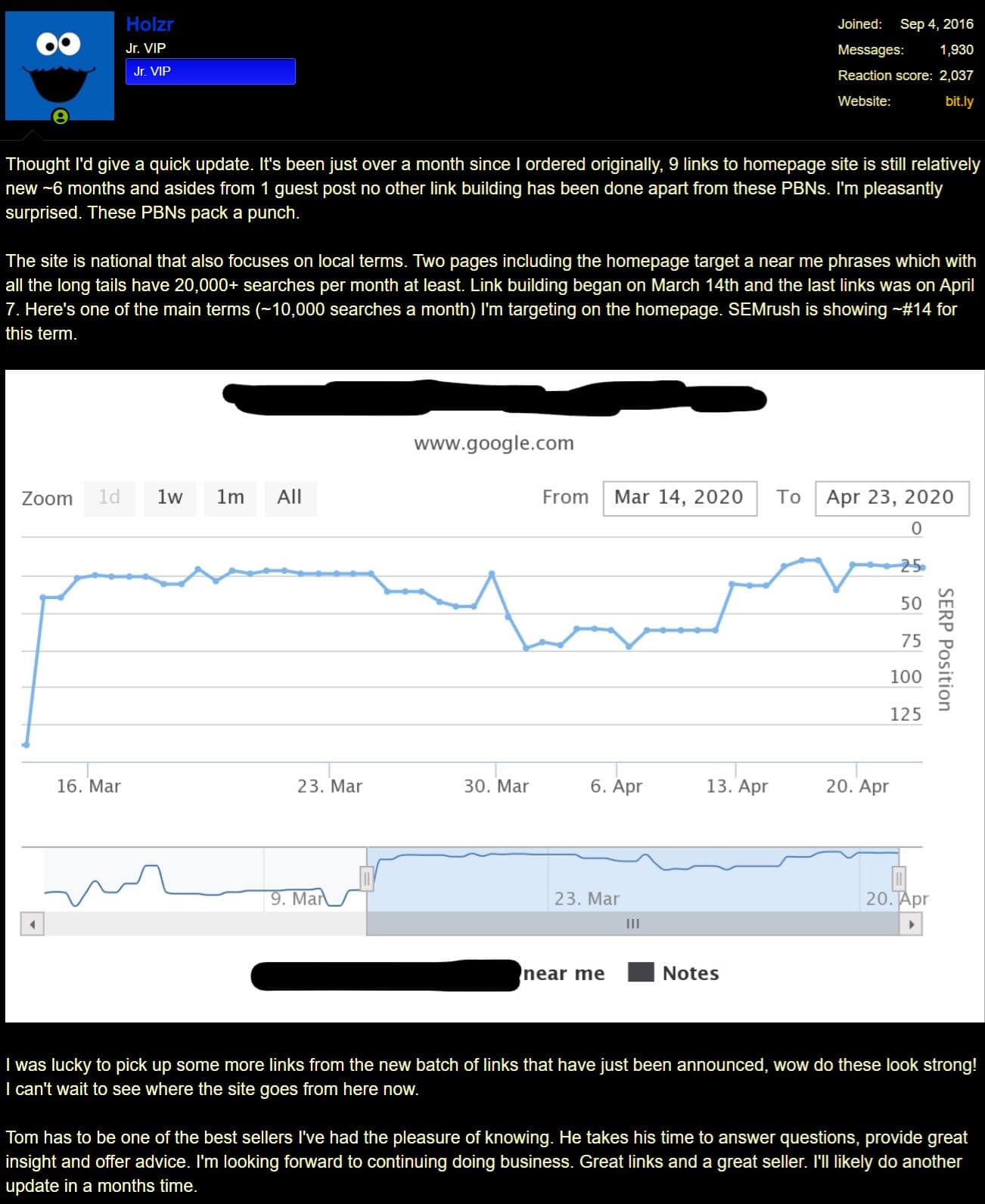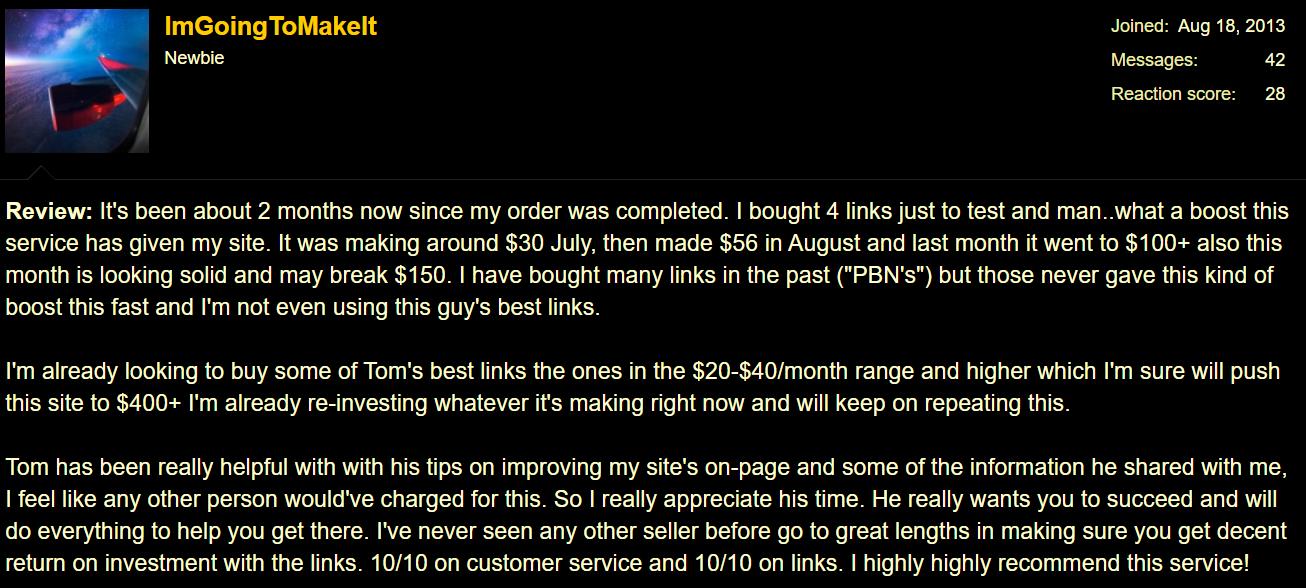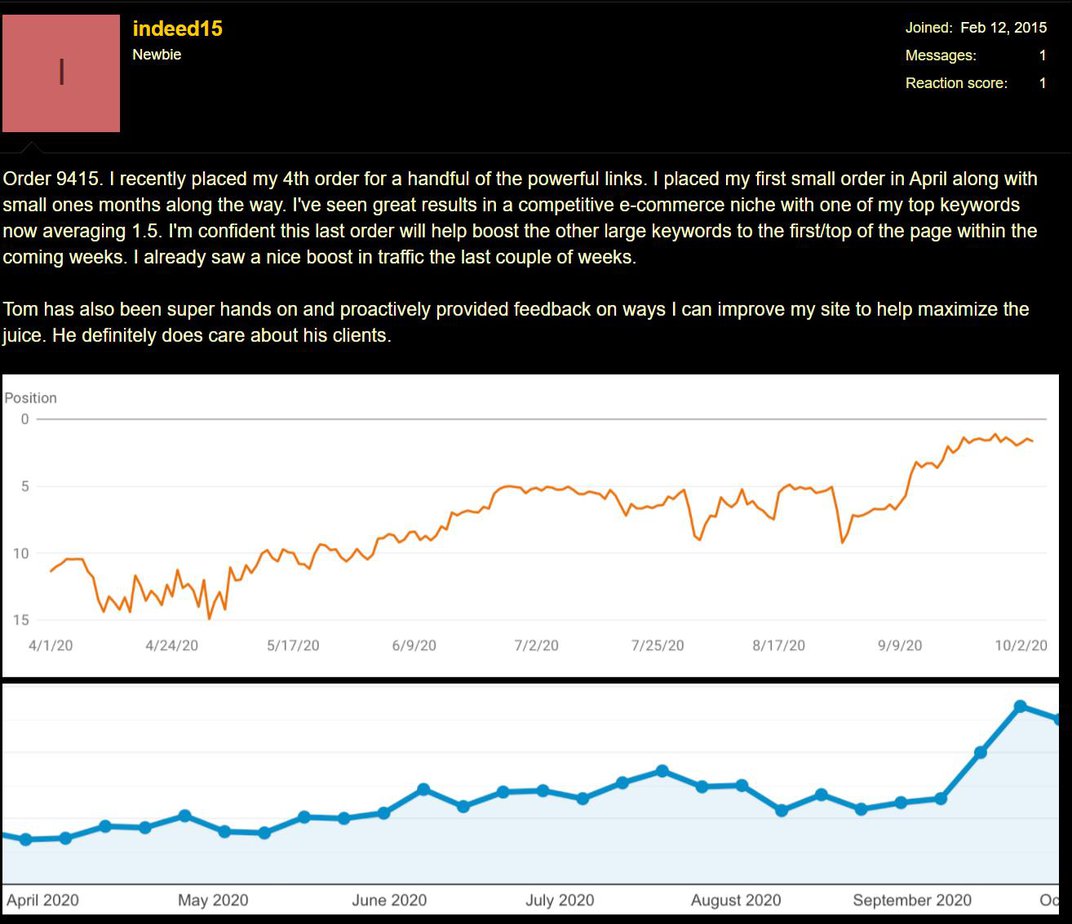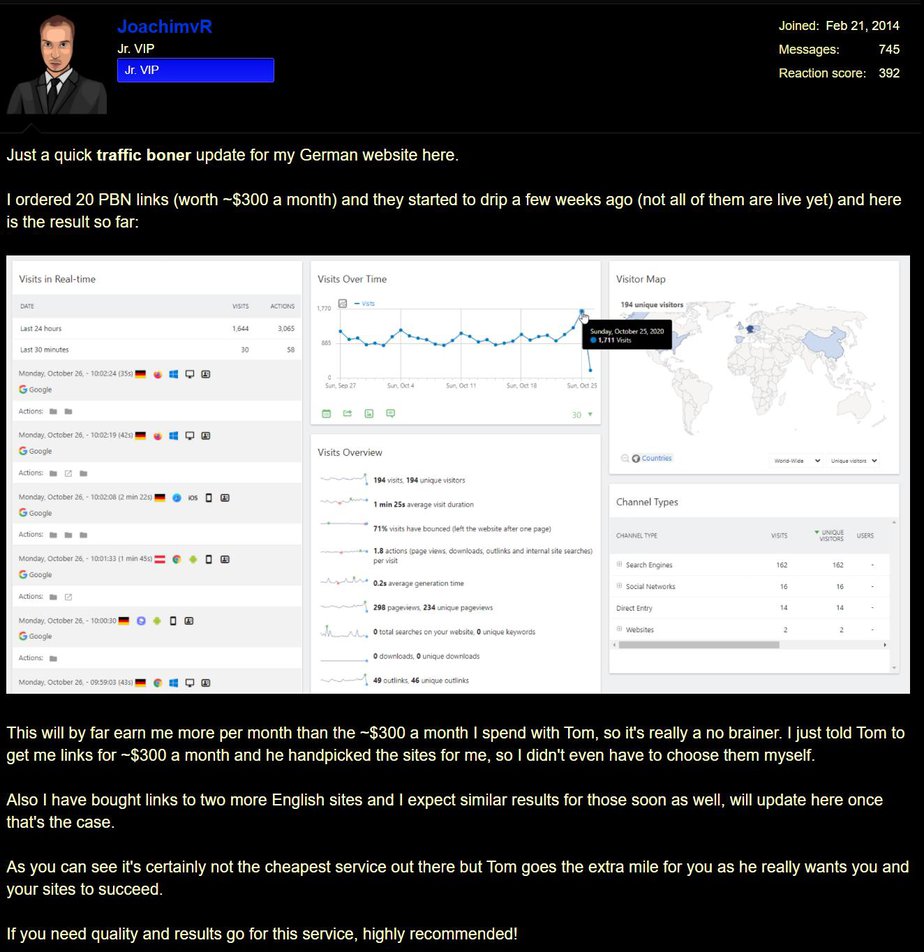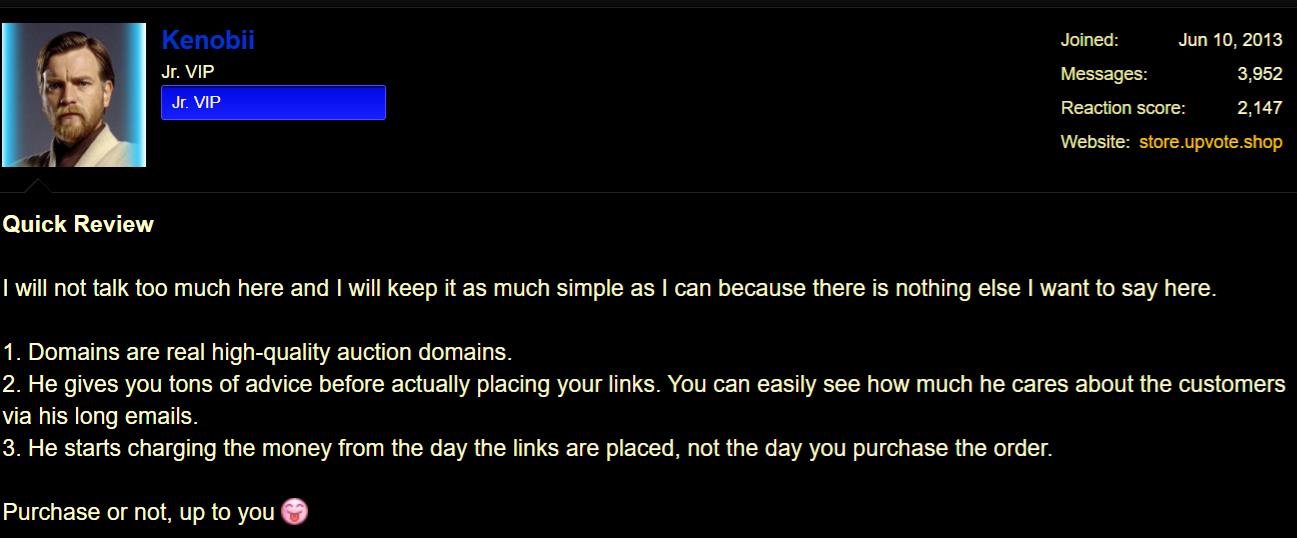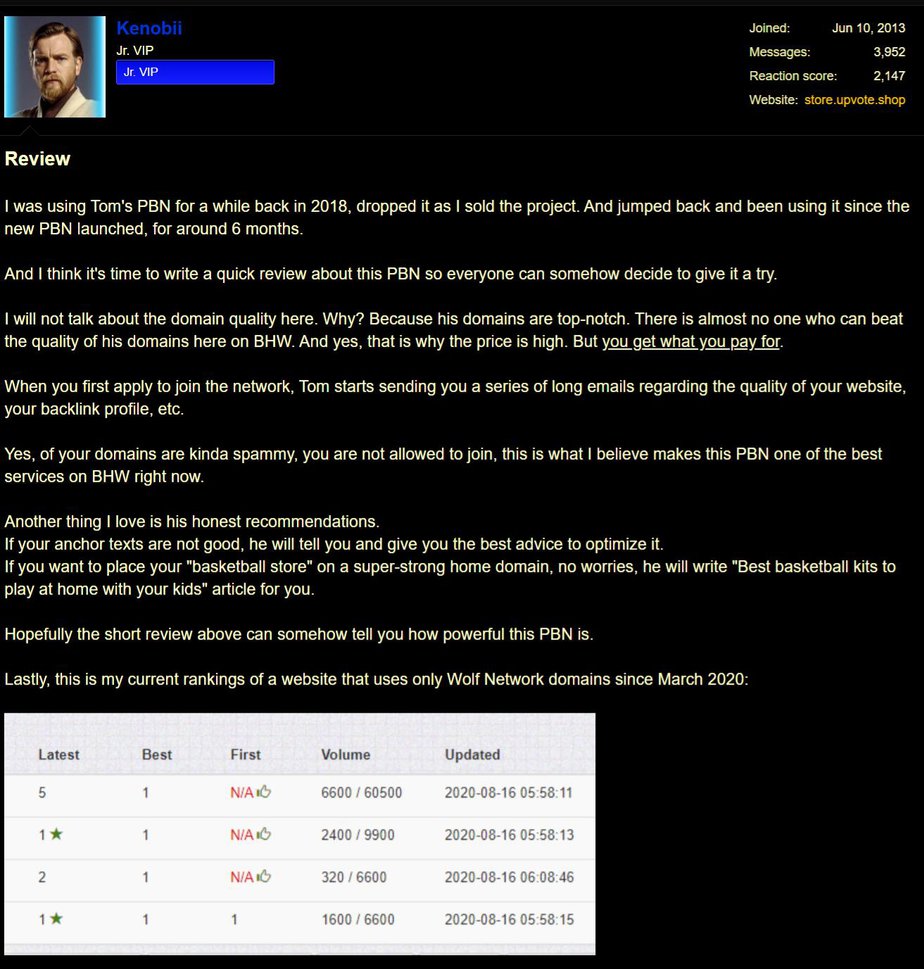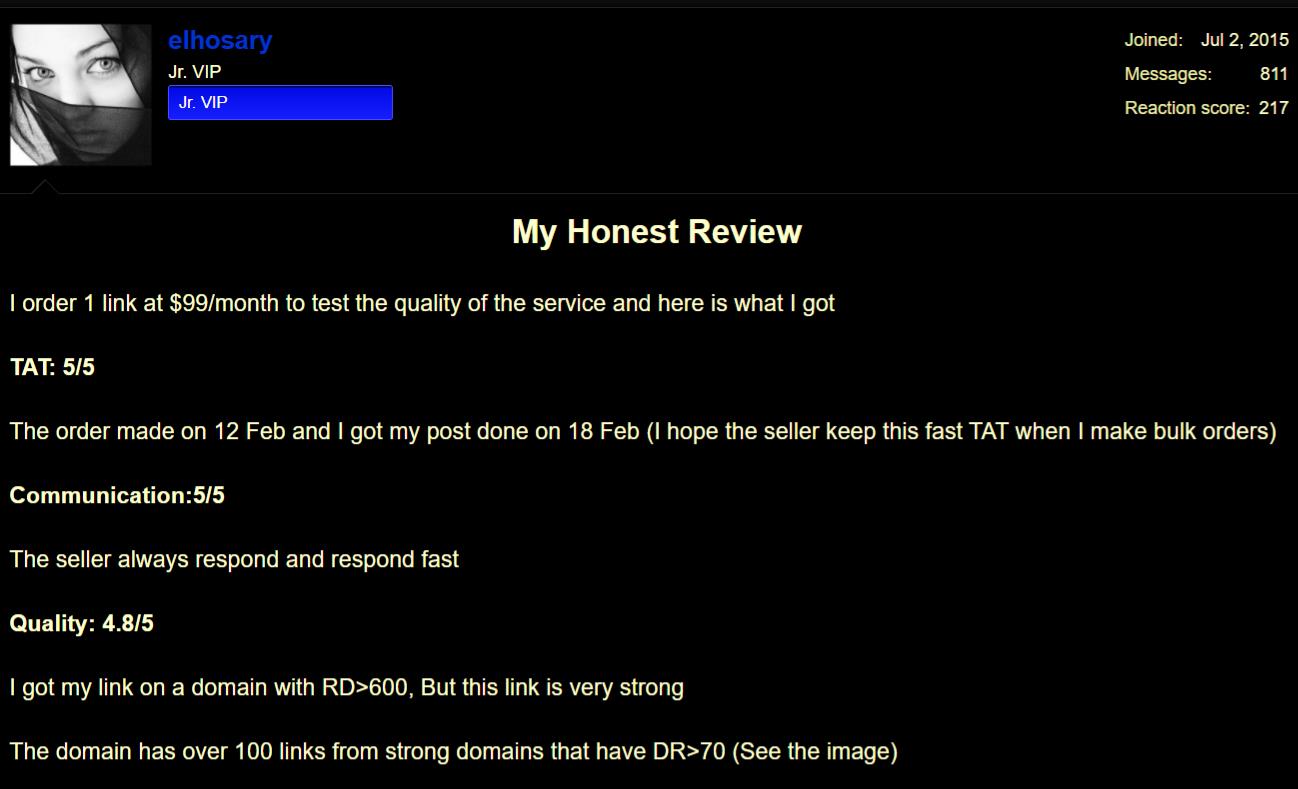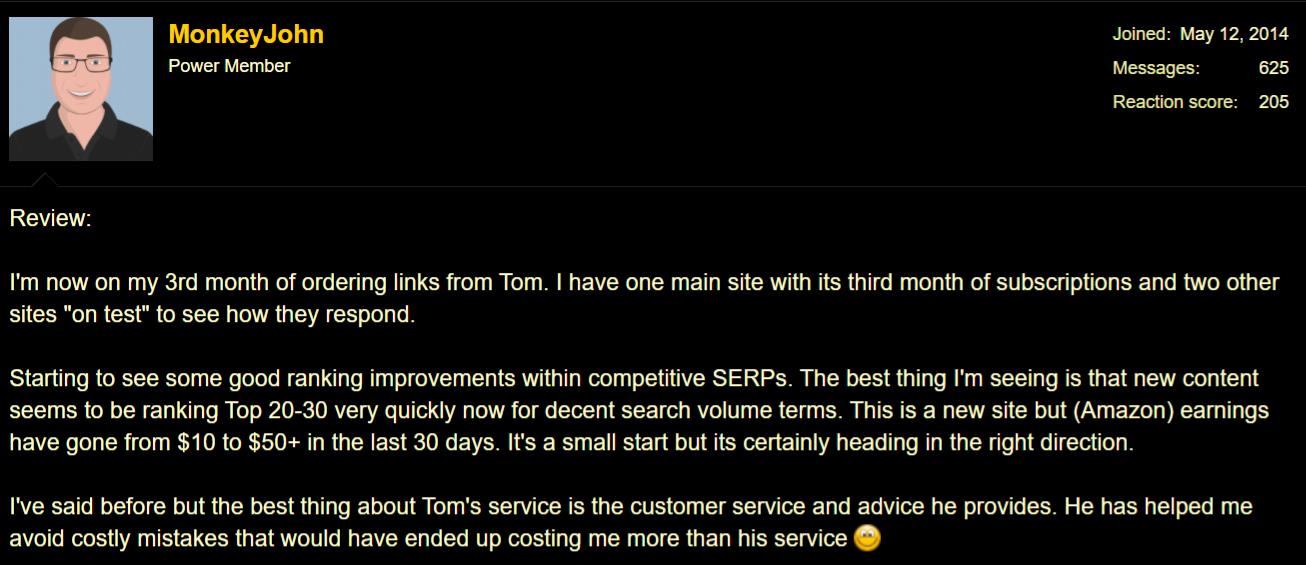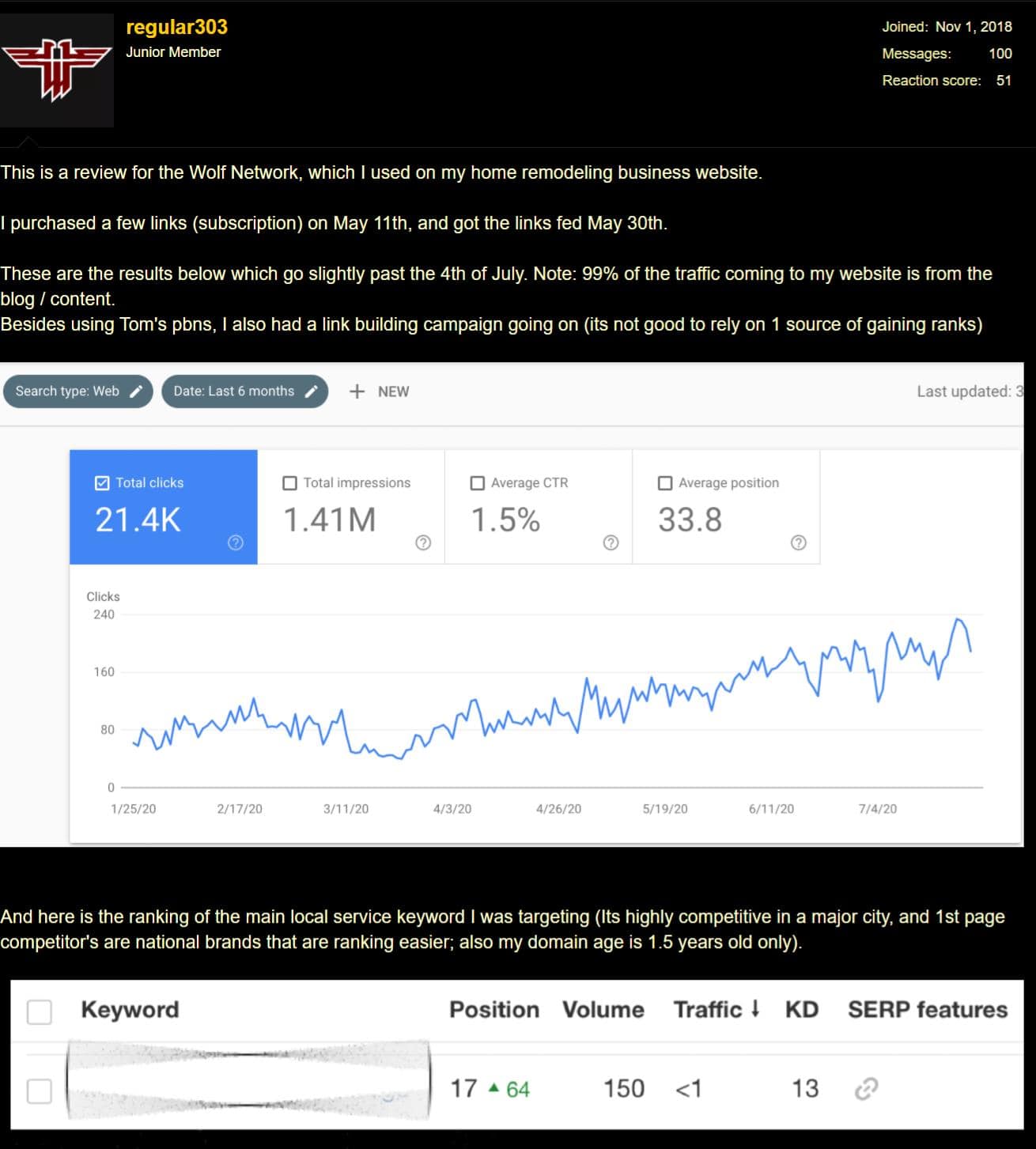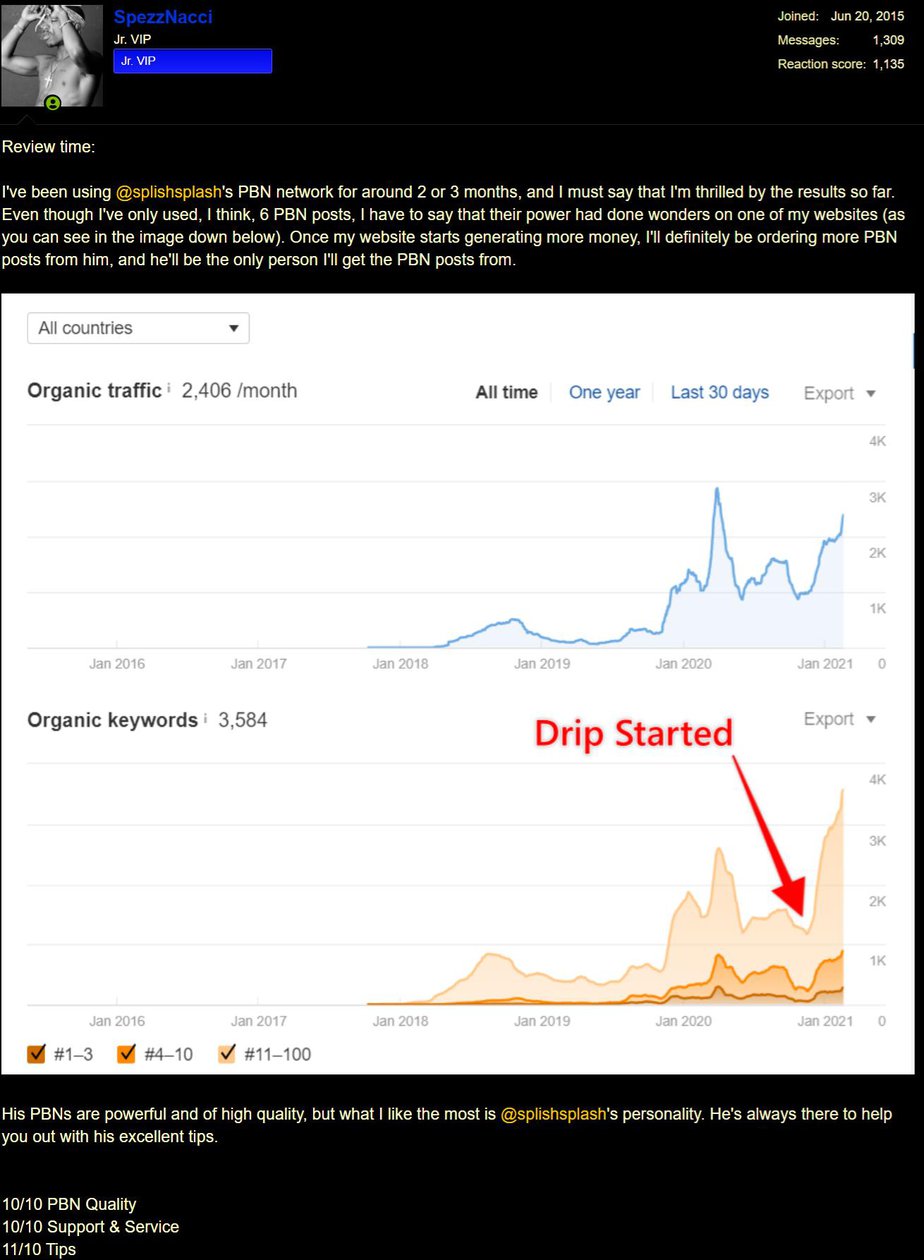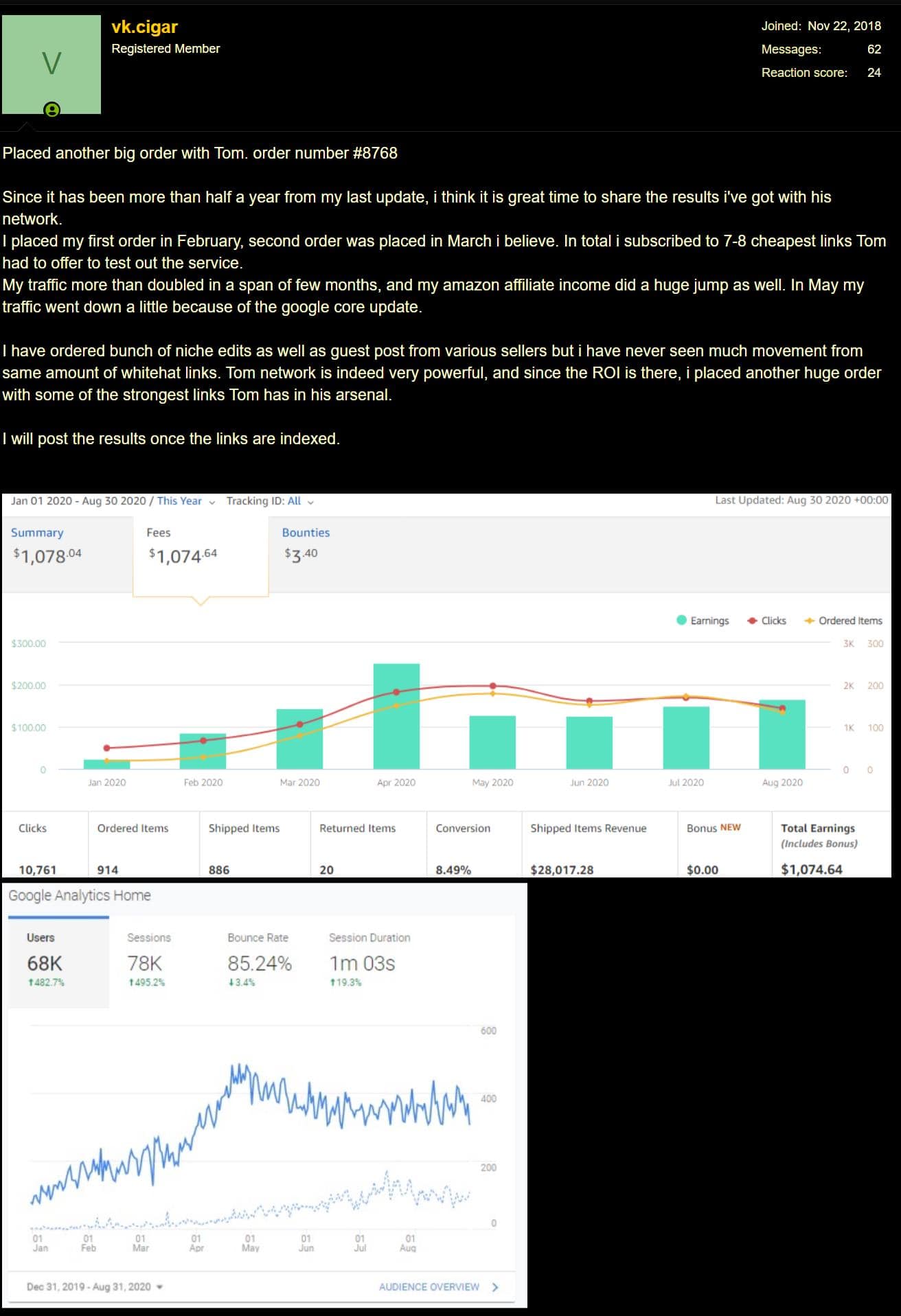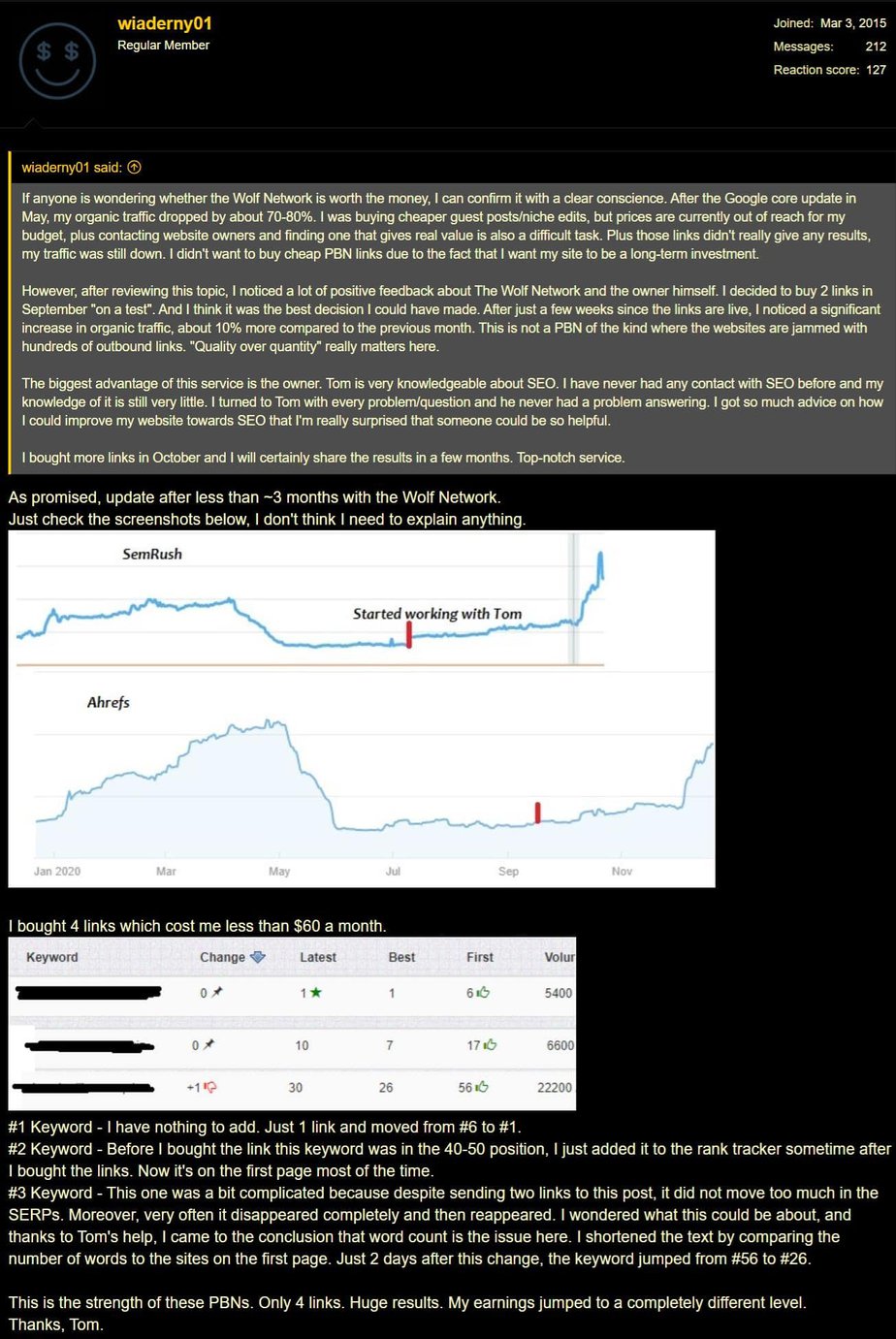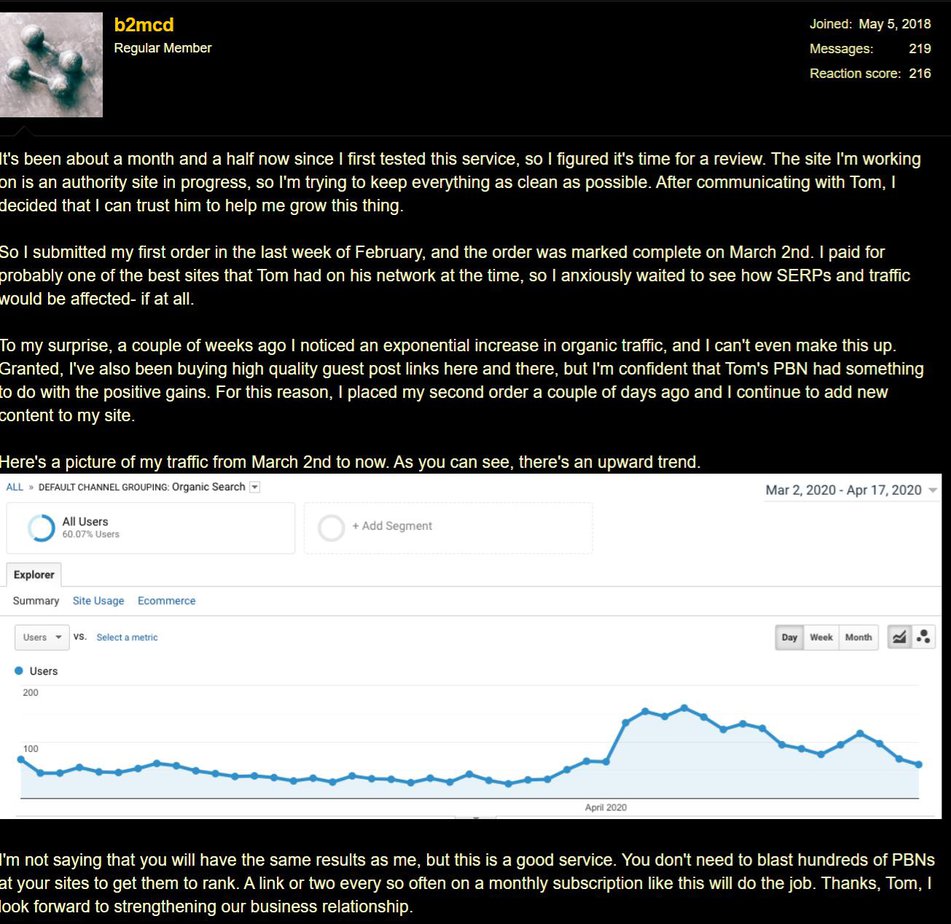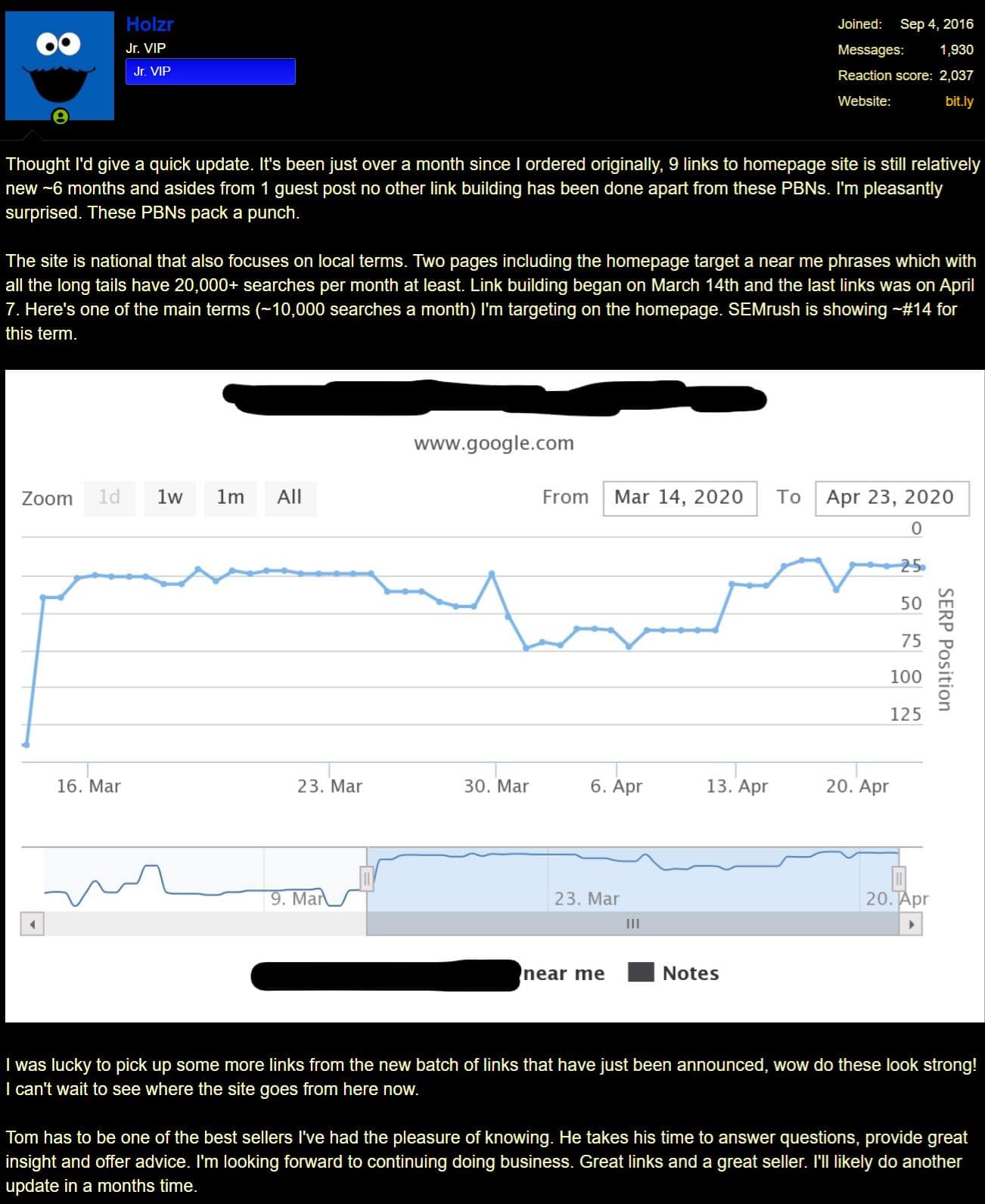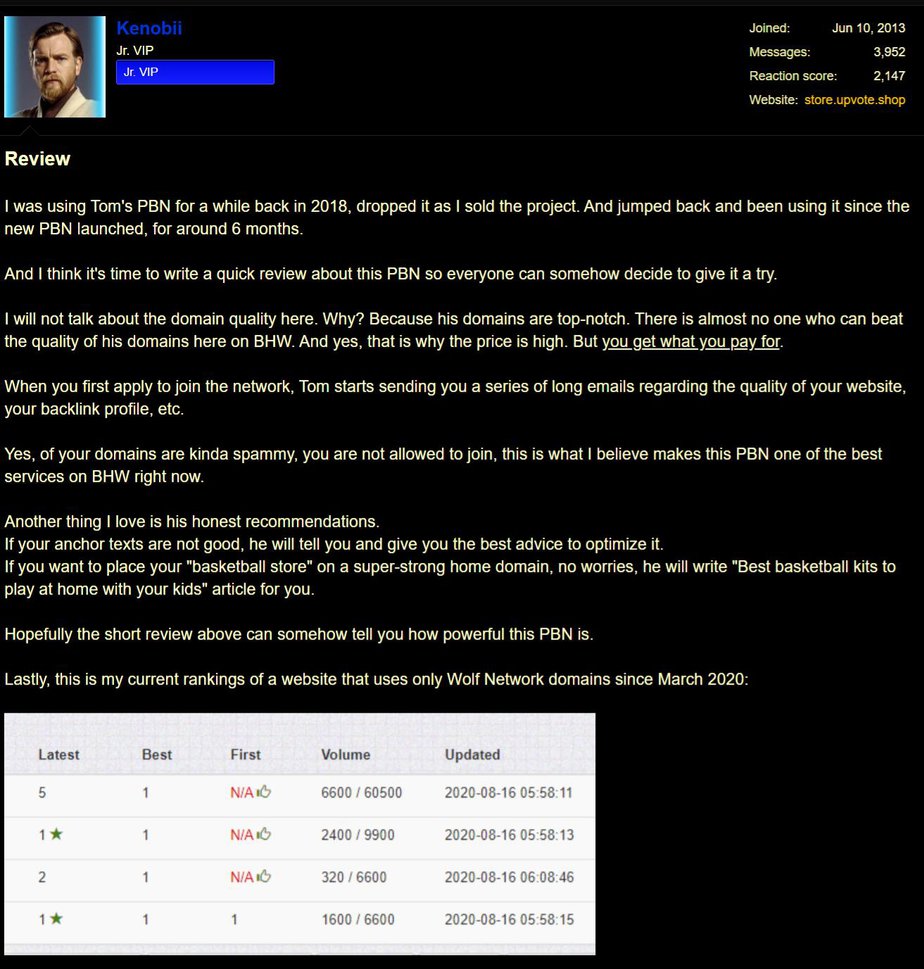 The Full Wolf Client Results
View mini case studies of my client success stories in detail so you can see what the Wolf Network could do for you.

Click below to join the network.

You will hear back from me within 24 to 48 hours under normal circumstances. If I don't respond within 48 hours please email me directly at tom@wolfofblogstreet.com or add me on skype: thomas.belfort.me to speed up your application process.

If your site is approved I will activate your account and you will be able to login and order directly on wolfofblogstreet.com.

You will see all the PBNs listed by ID with their details and you can add the ones you want to your cart. Please make 1 subscription for each site you want to get links for.

Checkout and pay for your subscription.

After payment you'll see a link on the thank-you page to a form that you will fill out and provide your order details. Anchor text, pages to link to and how many words you want for your PBN articles. You will be able to pay for your content here. If you want me to do your anchor text and choose your pages, you can just write "choose for me".

The team will start work on your order, and once it starts dripping I'll contact you with your schedule and set your renewal date to 1 month after the order starts dripping.